How to Optimize Your Google My Business Profile
Mar 30, 2021
SEO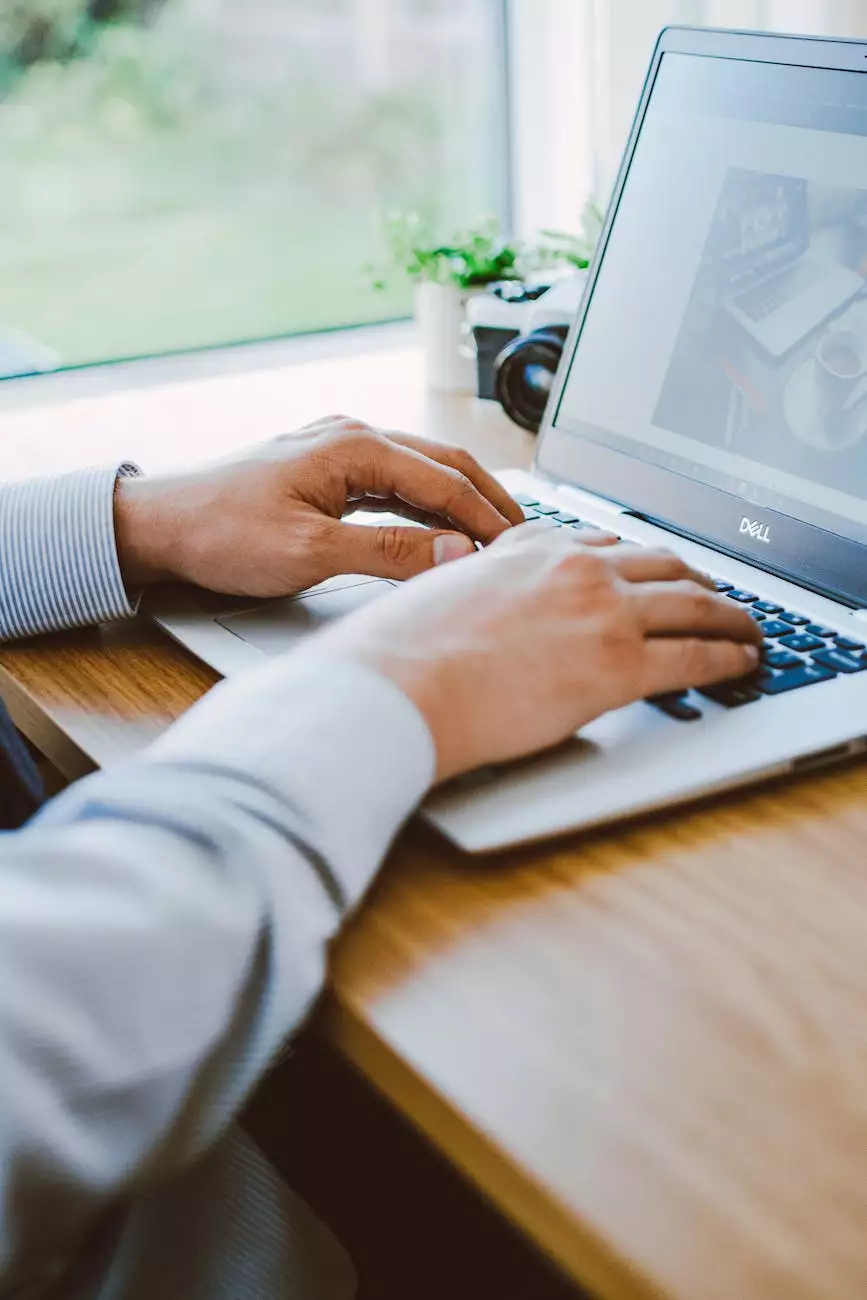 Introduction
Welcome to our comprehensive guide on optimizing your Google My Business profile in the Arts & Entertainment industry. In today's digital age, having a strong online presence is crucial for businesses to attract and engage potential customers. Google My Business is a powerful tool that allows you to manage and enhance your business listing on Google, increasing visibility and driving more traffic to your website.
Why Is Google My Business Important?
Google My Business is an essential platform for businesses in the Arts & Entertainment industry. It allows you to provide accurate and up-to-date information about your business, including your location, opening hours, contact details, and even customer reviews. With over 3.5 billion searches per day on Google, having a well-optimized Google My Business profile can significantly increase your chances of being found by potential customers.
Optimizing Your Google My Business Profile
1. Claim and Verify Your Listing
The first step to optimizing your Google My Business profile is to claim and verify your listing. This ensures that you have full control over your business information and allows you to make necessary updates whenever needed. Once you've claimed your listing, ensure that all the details, such as your business name, address, phone number, and website, are accurate and consistent with your other online platforms.
2. Select the Most Relevant Categories
When choosing categories for your Google My Business profile, it's important to select the most relevant ones to reflect the nature of your Arts & Entertainment business accurately. Choose specific categories that describe what you offer, such as "Art Gallery," "Theater," or "Music Venue." This helps Google understand your business better and improves the chances of appearing in relevant search results.
3. Write a Compelling Business Description
Your business description is an opportunity to showcase what makes your Arts & Entertainment business unique. Write a compelling and keyword-rich description that accurately represents your offerings, services, and brand personality. Make sure to include relevant keywords related to your niche, such as "live performances," "gallery exhibitions," or "music festivals," to make it easier for potential customers to find you.
4. Add High-Quality Photos and Videos
Visual content plays a vital role in attracting and engaging potential customers. Add high-quality photos and videos that showcase the ambiance, performances, or artwork of your Arts & Entertainment business. Ensure that the images are properly labeled with descriptive file names and alt text, including relevant keywords, to enhance their visibility in search results and improve overall user experience.
5. Encourage Customer Reviews and Respond Promptly
Positive customer reviews not only build trust but also contribute to higher search rankings. Encourage your satisfied customers to leave reviews on your Google My Business profile. Respond promptly and professionally to both positive and negative reviews, showing that you value customer feedback and are committed to providing excellent service. This helps establish a positive online reputation and increases your chances of attracting new customers.
6. Utilize Posts and Updates
Google My Business allows you to create posts and updates to keep your audience informed about upcoming events, special promotions, or new releases in the Arts & Entertainment industry. Craft engaging and informative posts that include relevant keywords and captivating visuals. Regularly updating your profile with fresh content not only keeps your audience engaged but also signals to Google that your business is active and relevant.
7. Monitor and Analyze Insights
Google My Business provides valuable insights into how customers interact with your profile. Monitor key metrics such as search queries, website clicks, and phone calls to gain a deeper understanding of your audience and make data-driven decisions. Utilize this information to optimize your profile further, improve customer satisfaction, and drive more conversions for your Arts & Entertainment business.
Conclusion
By effectively optimizing your Google My Business profile, you can significantly improve your visibility and search rankings in the Arts & Entertainment industry. Implement the strategies outlined in this guide to provide accurate information, engage your audience, and boost your online presence. Remember, a well-optimized Google My Business profile can make a world of difference in attracting new customers and growing your business.