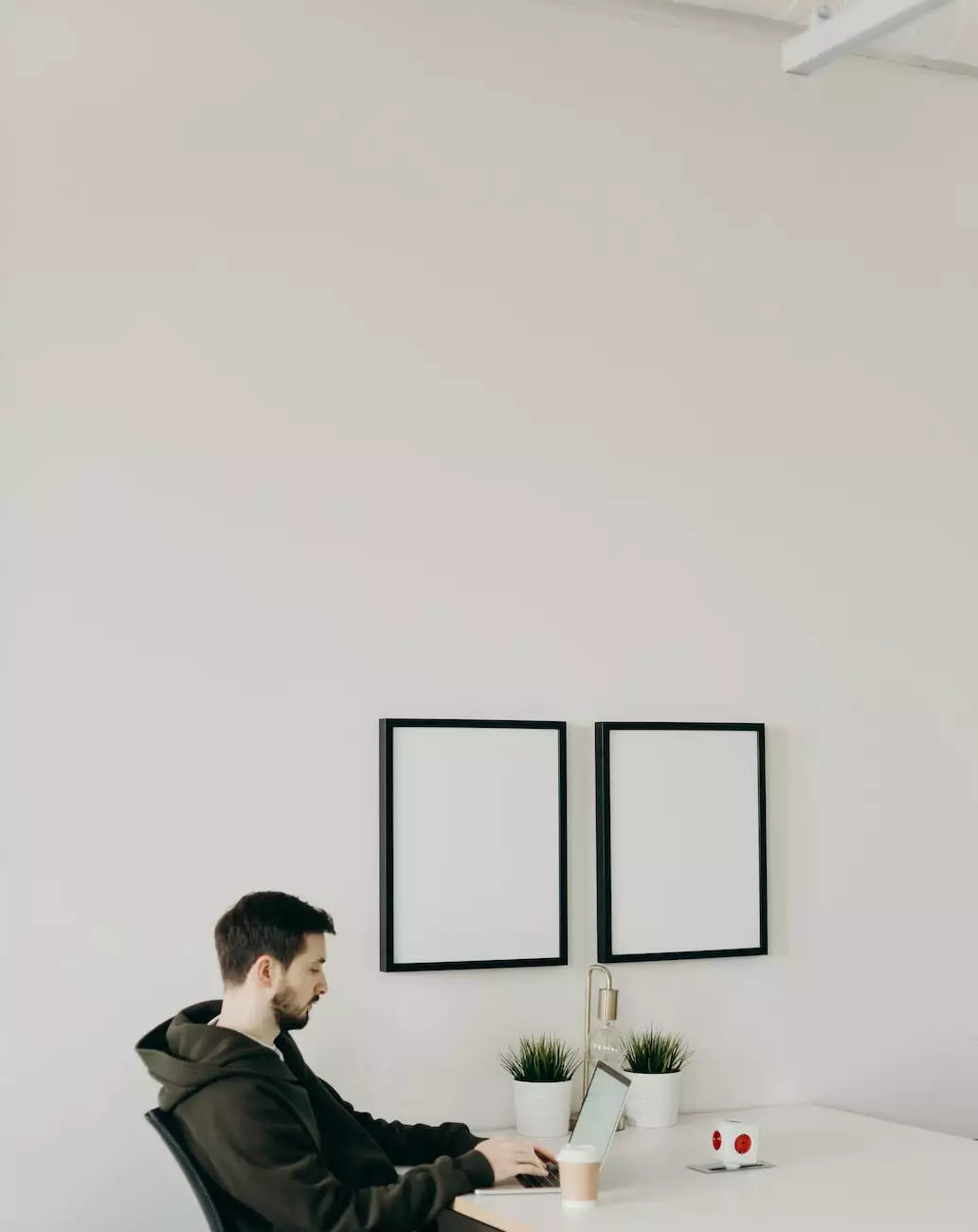 Nov 28, 2019
Tips For A Successful Podcast
Discover the top 9 tips for a successful podcast in the Arts & Entertainment category. Learn how to create engaging content, reach a wider audience, and optimize your podcast for search rankings.
Read more →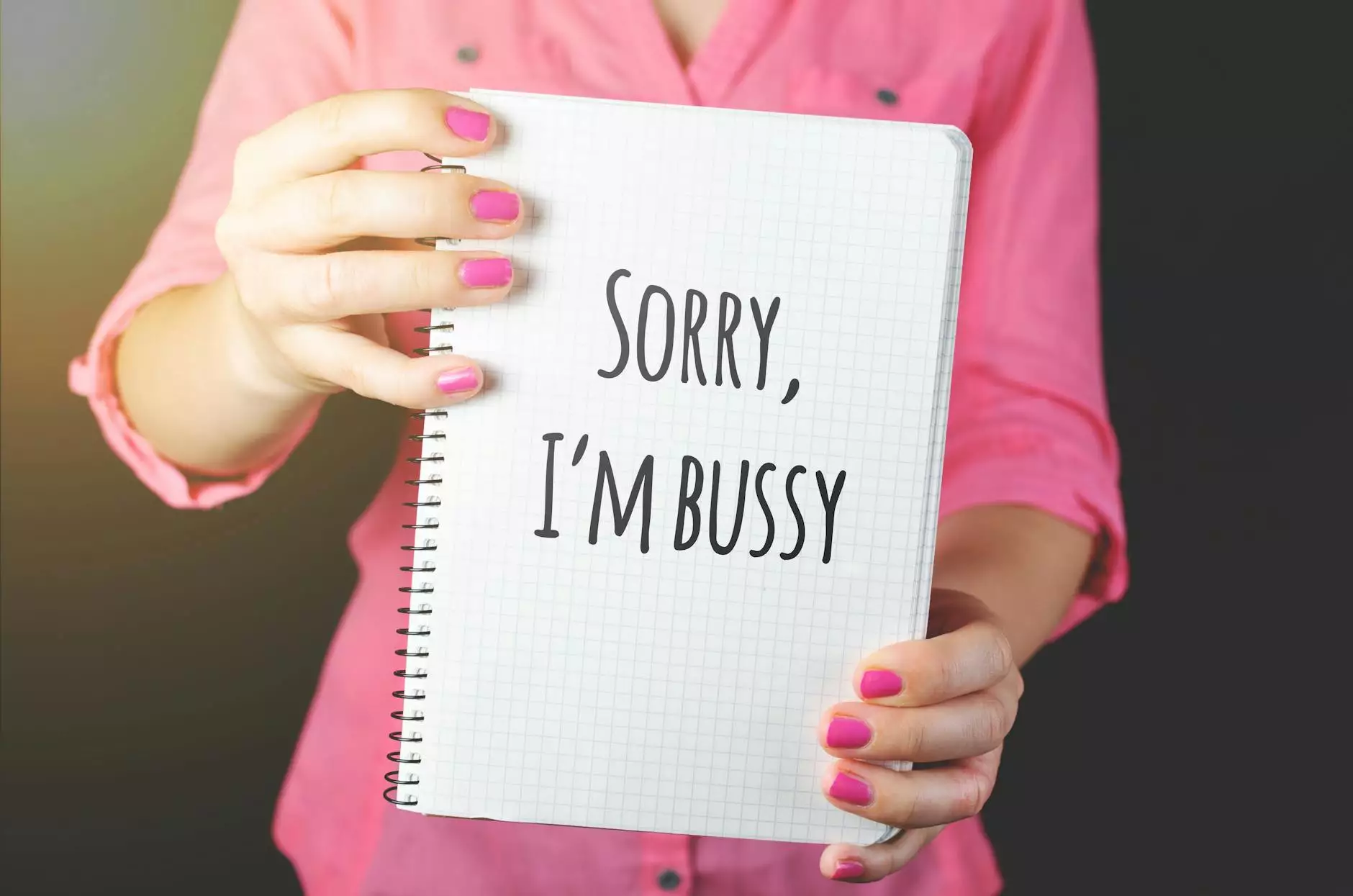 Jun 5, 2019
The Law of Relevancy with Ian Adair - Tampa
Explore the Law of Relevancy with Ian Adair in Tampa's Arts & Entertainment scene. Discover the key elements that make this law an integral part of any successful artistic venture.
Read more →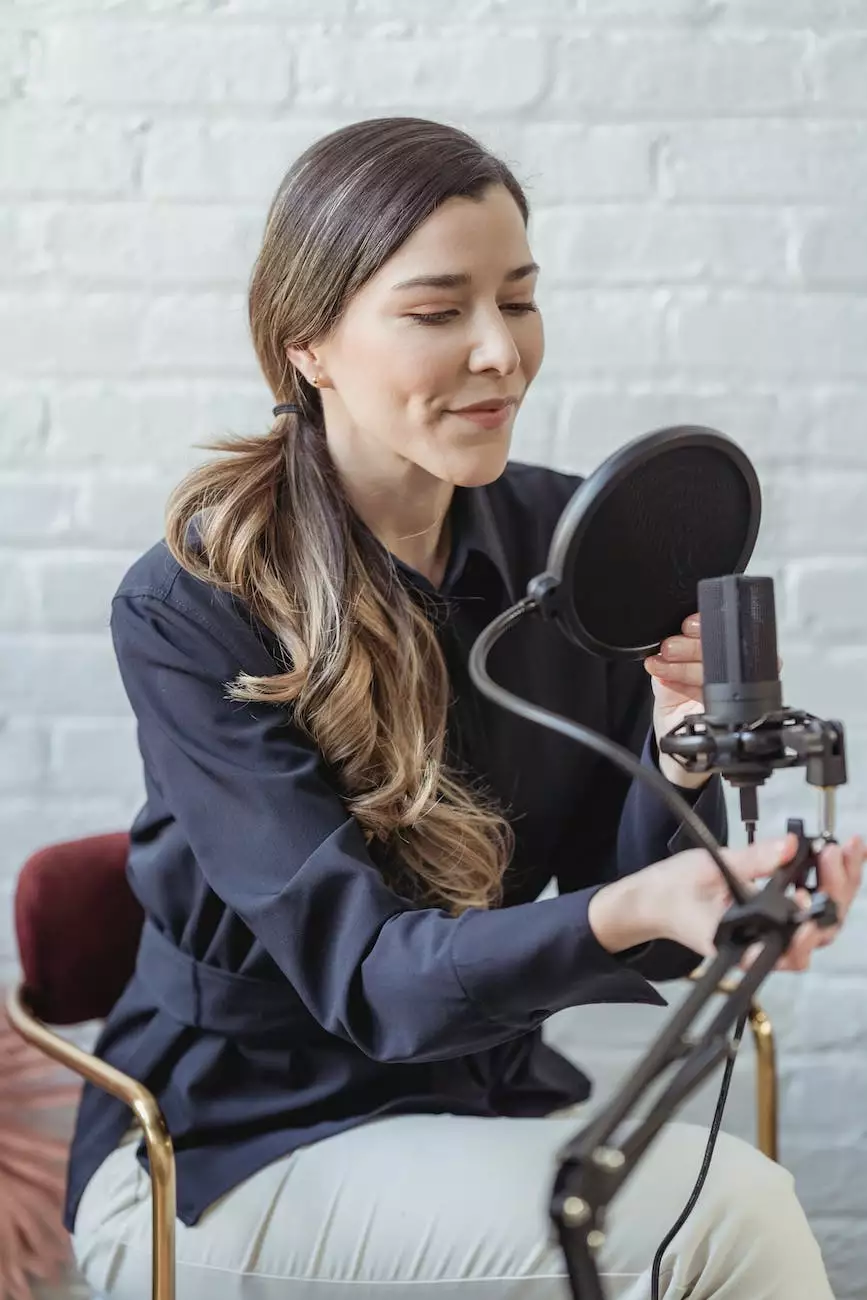 Nov 8, 2017
How to Prep For a Podcast
Learn the best strategies for preparing for a podcast, including research, script creation, guest selection, and technical setup. Become a podcasting pro with these tips.
Read more →