Tips For A Successful Podcast
Nov 28, 2019
Podcasting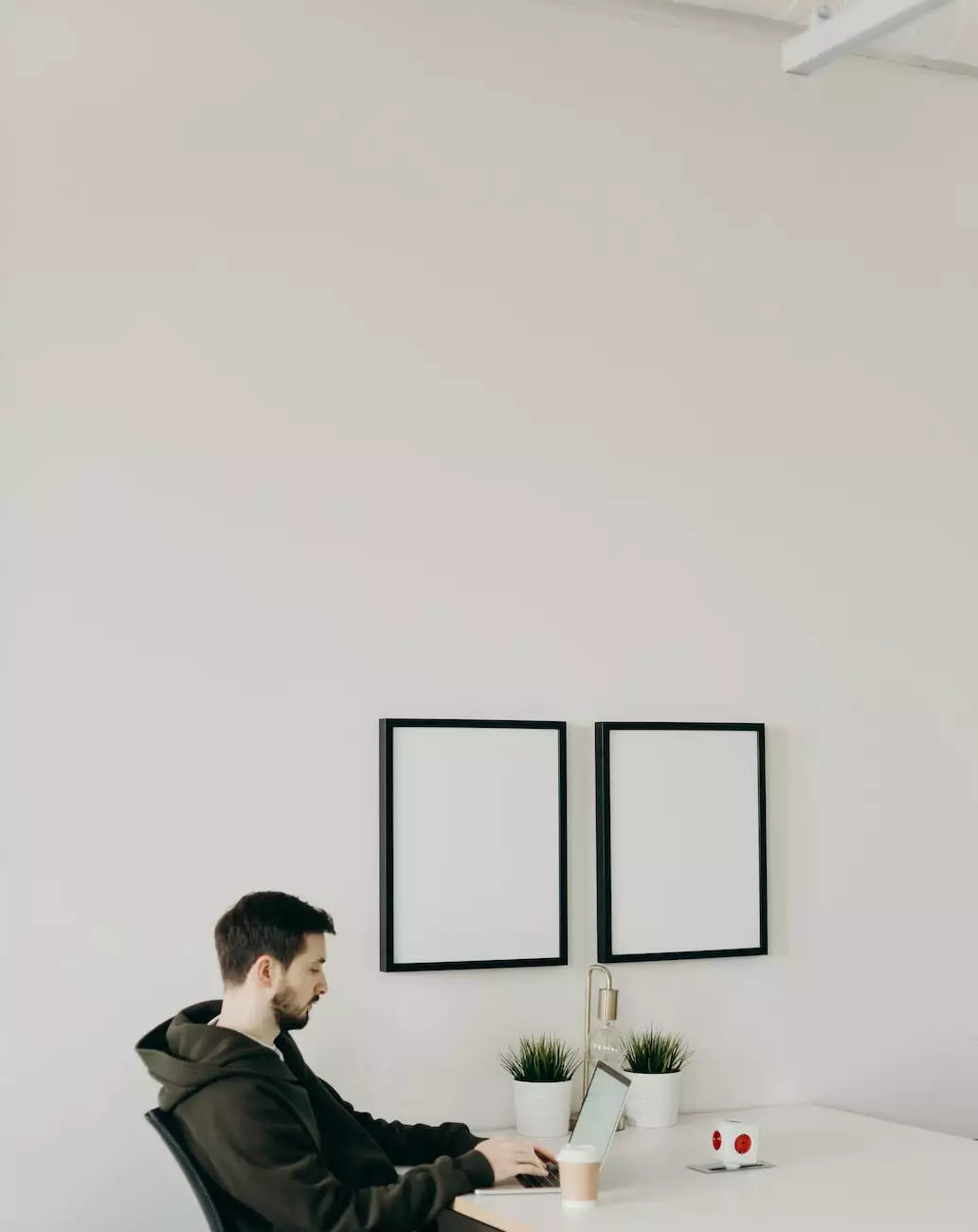 Introduction to Podcasting
In the realm of Arts & Entertainment, podcasting has emerged as a popular and effective medium for content creators to engage with their audience. Whether you are a seasoned podcaster or just starting out, this comprehensive guide will equip you with the top 9 tips to take your podcast to the next level.
1. Define Your Niche
When embarking on a podcasting journey, it is crucial to define your niche. Identifying your target audience and catering to their specific interests will help you create focused and captivating content. By narrowing down your niche, you have a higher chance of attracting a loyal and engaged listenership.
2. Craft Engaging Content
To stand out in the vast world of podcasting, you must prioritize creating engaging content. Start each episode with an intriguing introduction, fuel it with thought-provoking ideas, and summarize with a captivating conclusion. Include storytelling elements, expert interviews, and engaging discussions to keep your listeners hooked.
3. Invest in Quality Equipment
To ensure your podcast sounds professional and polished, invest in quality recording equipment. A high-quality microphone, headphones, and audio editing software can make a significant difference in the overall audio experience for your listeners. Crisp and clear audio will enhance their engagement and satisfaction.
4. Plan for Consistency
Consistency is key when it comes to podcasting. Plan a regular release schedule that your audience can rely on. Whether it's weekly, bi-weekly, or monthly, set a schedule that works for you and stick to it. Regular episodes will keep your audience engaged and eagerly anticipating your next release.
5. Optimize for Search Rankings
While quality content is only one factor in search rankings, optimizing your podcast can significantly improve your discoverability. Use appropriate keywords in your episode titles, descriptions, and show notes. Create a compelling meta description and include relevant tags. Providing a clear and concise summary of each episode will help search engines understand the relevance of your content.
6. Leverage Social Media
Social media platforms are powerful tools for promoting your podcast and reaching a wider audience. Create dedicated social media accounts to share episodes, engage with your listeners, and build a community around your podcast. Encourage your listeners to share their favorite episodes, leave reviews, and interact with you on social media.
7. Collaborate with Guests
Collaborating with guests can bring fresh perspectives and diverse expertise to your podcast. Invite industry experts, thought leaders, or passionate individuals relevant to your niche as guests on your show. These collaborations not only provide value to your listeners but also help expand your reach as your guests promote the episode to their own networks.
8. Seek Listener Feedback
Feedback from your listeners is invaluable for improving your podcast. Encourage your audience to provide feedback through social media, email, or dedicated feedback forms. Actively listen to their suggestions, address their concerns, and implement improvements based on their input. This will foster a loyal and engaged community around your podcast.
9. Continuously Learn and Improve
As with any craft, podcasting requires continuous learning and improvement. Stay updated with the latest industry trends, technological advancements, and listener preferences. Attend podcasting conferences, join communities, and network with fellow podcasters to gain insights and refine your craft. The more you strive to improve, the better your podcast will become.
Conclusion
By following these 9 tips for a successful podcast, you will be well-equipped to create captivating content, reach a wider audience, and optimize your podcast for search rankings. Remember, podcasting is both an art and a science, so keep experimenting, refining, and enjoying the journey as you connect with and inspire your listeners.