My Experience with My LG G Watch R and Android Wear
Jan 16, 2019
Blog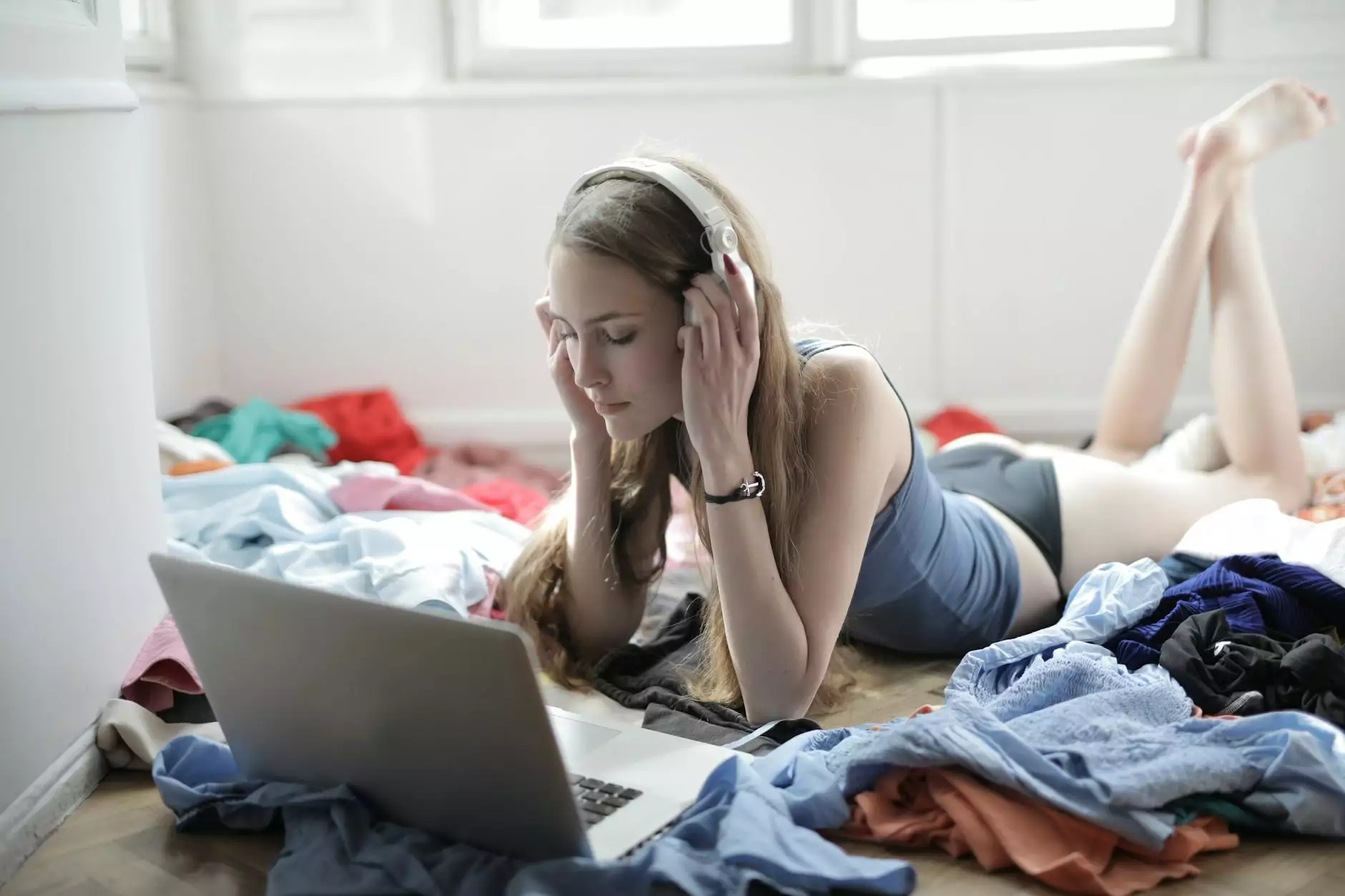 The Evolution of Smartwatches
In this era of advancing technology, smartwatches have emerged as an essential accessory, combining fashion and functionality seamlessly. As an ardent tech enthusiast and lover of all things wearable, I couldn't resist the allure of the LG G Watch R and its dynamic Android Wear operating system. Join me on a journey as I share my firsthand experience with this stunning smartwatch and its impressive features.
The LG G Watch R: A Perfect Blend of Style and Innovation
As soon as I laid my eyes on the LG G Watch R, I was mesmerized by its sophisticated design. With its sleek round display and stainless-steel body, this smartwatch exudes elegance and durability. The 1.3-inch P-OLED display offers crisp visuals, making every glance at the watch face a visual treat.
Beyond its eye-catching appearance, the LG G Watch R is packed with cutting-edge features. Powered by Android Wear, this device provides a seamless connection to my smartphone, keeping me updated on emails, messages, and important notifications with just a quick glance at my wrist. With a simple touch or voice command, I can effortlessly navigate through apps, control music playback, and even track my fitness activities.
The Power of Android Wear
Android Wear is the heart and soul of the LG G Watch R, and its capabilities are nothing short of remarkable. This powerful operating system brings a plethora of functionalities, enriching my everyday life and enhancing productivity in unimaginable ways.
Thanks to the intuitive voice commands, I can effortlessly send text messages, set reminders, and even ask for directions without reaching for my smartphone. The built-in Google Assistant acts as a personal concierge, providing instant answers to my queries and helping me stay organized throughout the day.
The LG G Watch R, coupled with Android Wear, also enables me to track my fitness journey effectively. From step counting to heart rate monitoring, this smartwatch keeps me motivated and accountable for my health goals. Whether I'm going for a jog or hitting the gym, the LG G Watch R accurately records my activities, allowing me to analyze my progress and make data-driven decisions.
Unleashing the Potential of the LG G Watch R
One of the standout features of the LG G Watch R is its versatility. With a vast array of customizable watch faces and downloadable apps available on the Google Play Store, this device truly becomes an extension of my personality and lifestyle. From classic to modern, minimalistic to vibrant, the watch face options are endless, allowing me to curate a style that suits every occasion.
Not only does the LG G Watch R enhance my productivity and fitness, but it also adds convenience to my daily routine. With the ability to screen incoming calls and messages, I no longer need to constantly check my phone. The built-in speaker even lets me answer calls directly from my wrist, making multitasking a breeze.
An Essential Companion
The LG G Watch R has seamlessly integrated itself into my everyday life and has become an essential companion that I can't imagine living without. From its stylish design to its powerful performance, this smartwatch has surpassed my expectations in every aspect.
Whether I'm attending a business meeting, going for a run, or exploring the city, the LG G Watch R keeps me connected, organized, and motivated. Its long-lasting battery ensures that I never miss a beat, and its water and dust resistance make it a reliable companion in any situation.
Conclusion
If you're in search of an extraordinary smartwatch that combines style, innovation, and seamless functionality, look no further than the LG G Watch R with Android Wear. Experience the future of wearable technology and elevate your everyday life to new heights. Embrace the power of this remarkable device and discover the endless possibilities it holds.