ClickBait: Stop, Look, and Think before you click!
Sep 1, 2021
Blog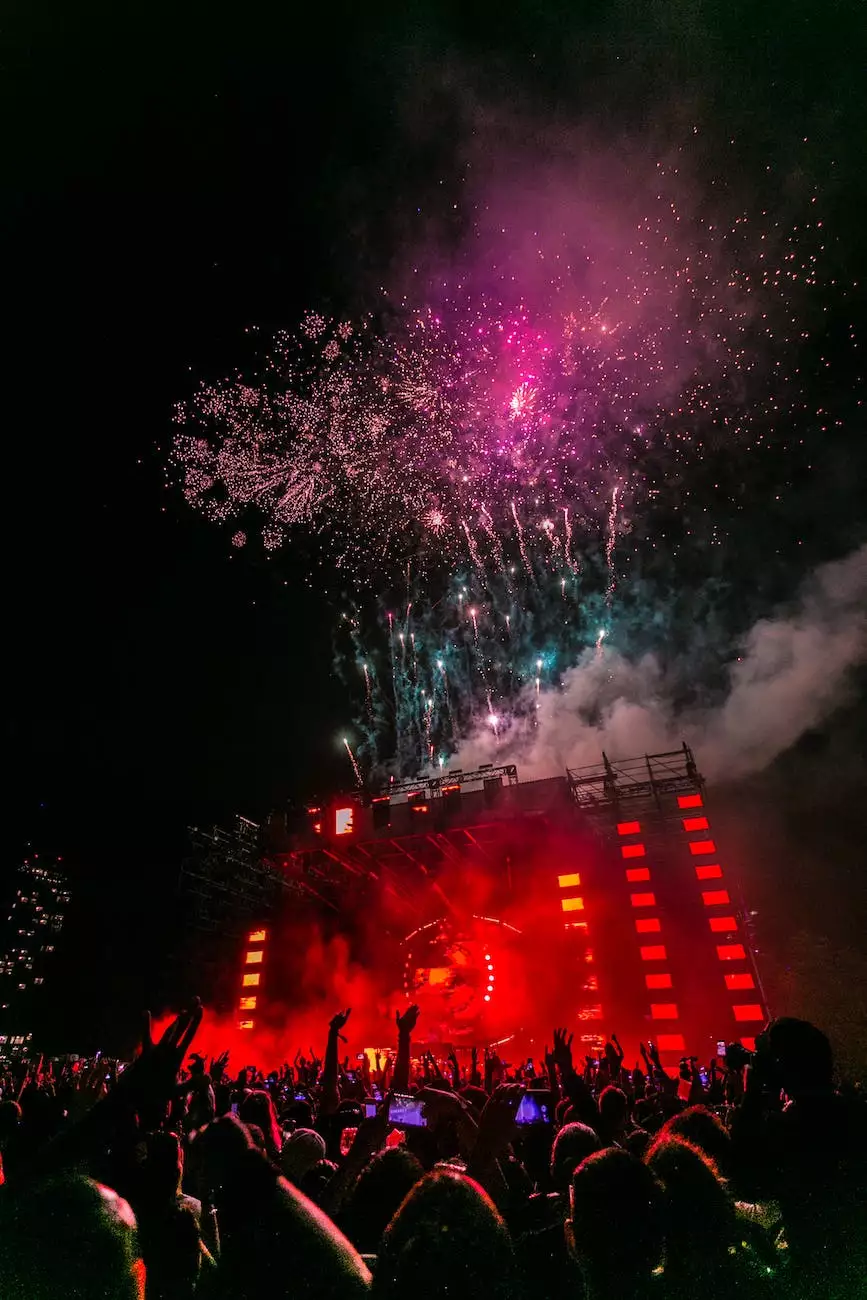 The Impact of ClickBait in Arts & Entertainment
In the fast-paced world of the internet, where attention is everything, clickbait has become a prevalent issue. It has seeped into various industries, including Arts & Entertainment, using sensational headlines, eye-catching images, and enticing promises to lure unsuspecting users into clicking on articles or websites.
Understanding ClickBait
Clickbait is a marketing technique used to generate more website traffic and increase ad revenue. It often leads users to irrelevant or low-quality content by manipulating their curiosity and emotions. As a result, users may waste valuable time and be disappointed with the content they end up consuming.
The Dangers of ClickBait
Clickbait not only affects the user experience, but it also undermines the credibility of authentic and reputable sources within the Arts & Entertainment industry. By prioritizing sensationalism over accuracy, clickbait perpetuates misinformation and diminishes the quality of content available online.
Identifying ClickBait
Recognizing clickbait is crucial to protect yourself from falling into its trap. Here are some common characteristics of clickbait:
Sensational and exaggerated headlines: Clickbait headlines use superlatives, shocking statements, or outrageous claims to grab attention.
Manipulative language: Clickbait often employs persuasive wording, such as "you won't believe," "shocking revelations," or "this will change your life."
Curiosity gap: Clickbait creates an information gap, leaving readers curious and inclined to click to satisfy their curiosity.
Unrelated or misleading images: Clickbait may feature images that are unrelated to the actual content, aiming to grab attention rather than provide valuable information.
Avoiding ClickBait
Protecting yourself from clickbait requires a critical mindset and a cautious approach. Here are some strategies to help you avoid falling into the clickbait trap:
Read beyond the headline: Don't judge an article solely based on the headline. Take the time to read the full content before forming an opinion.
Verify the source: Check the credibility and track record of the website or publication sharing the content. Reliable sources prioritize accuracy and thorough research.
Be skeptical of outrageous claims: If a claim seems too extraordinary or far-fetched, it is likely clickbait. Trustworthy information is based on solid evidence and reputable sources.
Think before you click: Pause and consider whether the content aligns with your interests and goals. Avoid mindless clicking driven solely by curiosity or sensationalism.
The Future of ClickBait
As users become more aware of clickbait tactics, the industry faces growing pressure to provide more authentic and valuable content. Responsible content creators within the Arts & Entertainment sector play a crucial role in combating clickbait and elevating the overall online experience.
Conclusion
ClickBait may seem enticing, but it often disappoints and misleads. By understanding the dangers of clickbait, learning how to identify it, and adopting a cautious approach, you can avoid falling into its trap. Let's work together to create a more reliable, informative, and enjoyable online environment within the Arts & Entertainment industry.