Custom Mobile Application Design - Revolution web
Oct 24, 2017
Website Design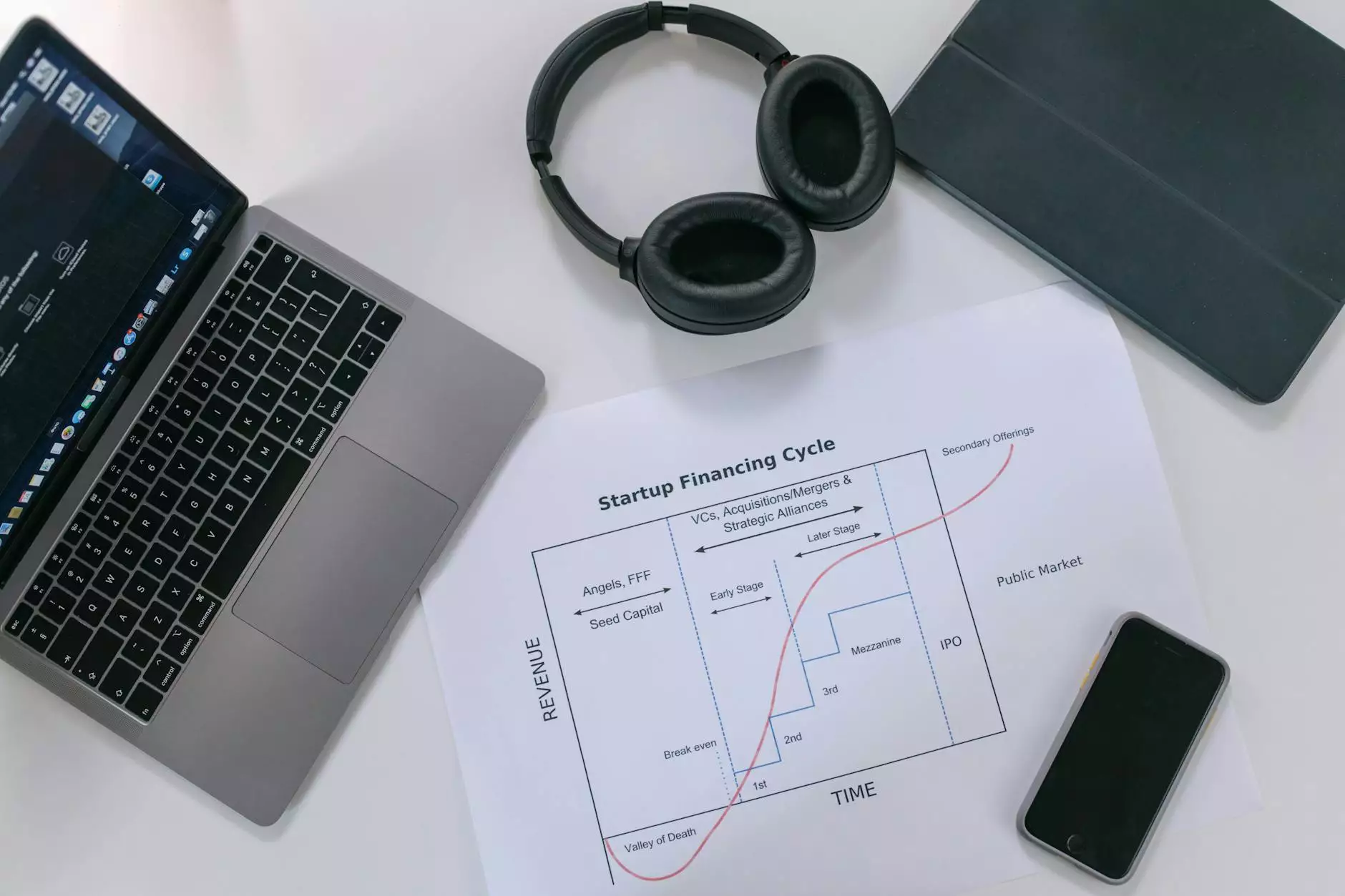 Introduction to Custom Mobile Application Design
Revolution web is a leading provider of cutting-edge custom mobile application design services in the Arts & Entertainment industry. With our team of highly skilled experts and a wealth of experience, we revolutionize your business by creating innovative and user-friendly mobile app designs. Our comprehensive range of services caters to businesses of all sizes and ensures that your mobile app stands out in the crowded digital landscape.
Why Choose Our Custom Mobile Application Design Services?
At Revolution web, we understand the importance of a well-designed and functional mobile app in today's competitive market. Here's why you should choose our services:
1. Expertise in Mobile App Design
Our team of highly proficient designers and developers specialize in custom mobile application design, ensuring that your app aligns perfectly with your business goals. We leverage the latest industry trends and technologies to create intuitive and visually appealing app designs that drive engagement and conversions.
2. Tailored to Your Unique Requirements
We believe in the power of customization. Your business is unique, and your mobile app should reflect that. Our experts work closely with you to understand your specific requirements, industry nuances, and target audience to create a tailor-made mobile app design that exceeds your expectations.
3. Seamlessly Integrated User Experience
User experience is at the core of our design process. We focus on creating seamless user experiences that captivate and retain users. Our mobile app designs are intuitive, easy to navigate, and visually stunning, ensuring that users keep coming back for more.
4. Effective Branding
Your mobile app is an extension of your brand. We understand the importance of consistent branding and ensure that your app design reflects your brand identity. From colors and typography to imagery and icons, we incorporate your brand elements to create a cohesive and impactful user experience.
5. Rigorous Testing and Optimization
Quality is our top priority. Before launching your mobile app, we conduct rigorous testing and optimization to ensure flawless performance across various devices and operating systems. This meticulous approach guarantees a seamless user experience and enhances user satisfaction.
The Mobile App Design Process
At Revolution web, we follow a systematic and well-defined approach to custom mobile application design:
1. Discovery and Research
Our team begins by understanding your business, target audience, and objectives. We conduct thorough market research to identify industry trends, competition, and opportunities. This step allows us to create a solid foundation for the design process.
2. Wireframing and Prototyping
We develop wireframes and prototypes to visualize the app's structure, user flow, and interface. This step helps us identify any usability issues early on and make necessary adjustments before moving forward.
3. Visual Design
Once the wireframes are finalized, our team focuses on the visual design aspect. We create eye-catching visuals, select appropriate color schemes, and design appealing user interfaces that enhance the overall user experience.
4. Development and Testing
In parallel with the design phase, our developers bring the design to life. We utilize the latest technologies and coding practices to ensure a robust and scalable mobile app. Rigorous testing is conducted at each stage to identify and fix any bugs or performance issues.
5. Deployment and Support
After thorough testing and client approval, we deploy your mobile app to the desired platforms. We provide ongoing support to address any technical concerns, make updates, and ensure smooth operation after the launch.
Unlock the Potential of Custom Mobile Application Design
Don't let your business stagnate in the digital world. Unlock its potential with Revolution web's custom mobile application design services. Our innovative and user-centric designs set you apart from the competition, maximize user engagement, and boost your business growth.
Contact Us for Custom Mobile Application Design
Ready to revolutionize your business with custom mobile application design? Contact Revolution web today and let our experts create a mobile app that takes your business to new heights.