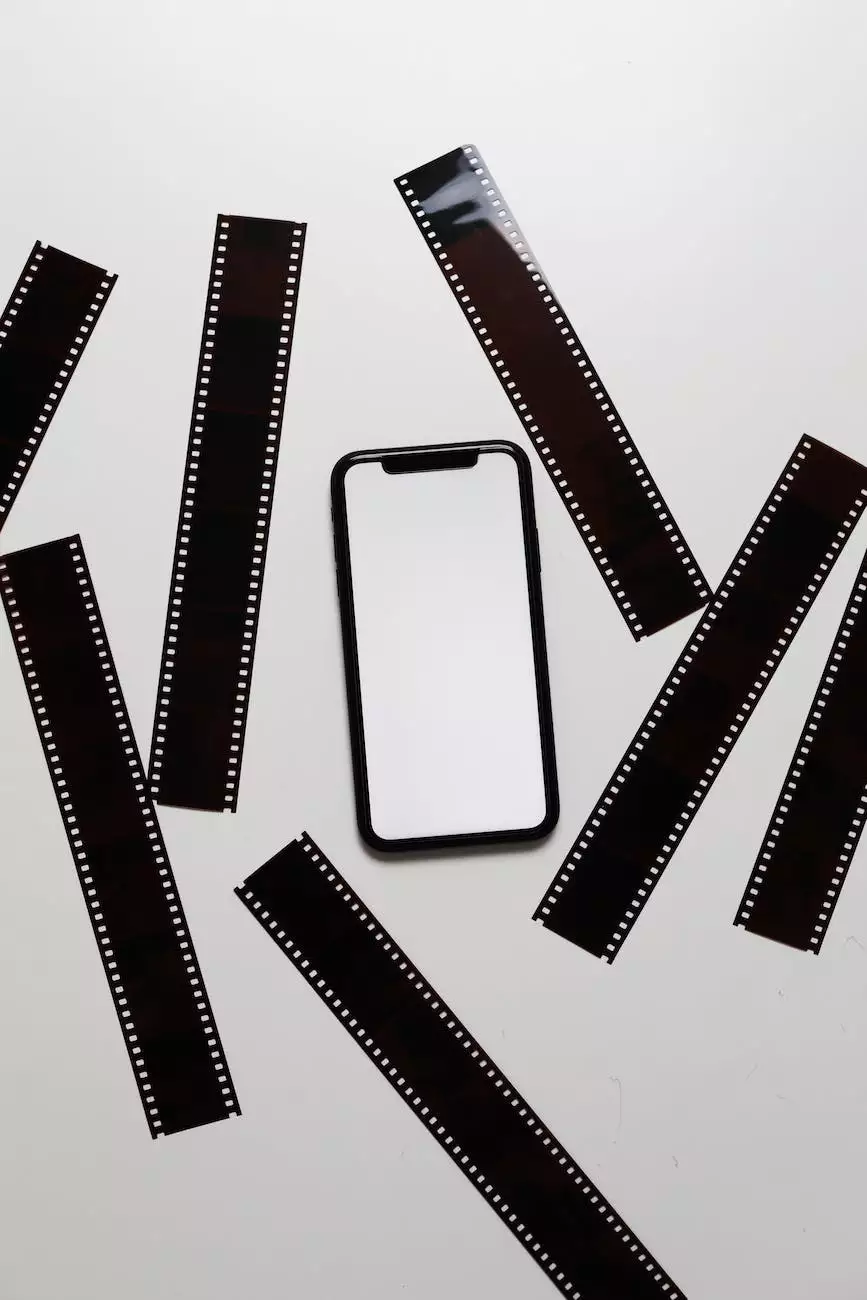 Introduction
Welcome to Revolution web, where we specialize in providing cutting-edge mobile app development solutions for businesses in the Arts & Entertainment industry. With our expertise, we can help you create high-performing, user-friendly mobile applications that will enhance your online presence and drive engagement with your audience.
Why Mobile Apps Matter
In today's digital world, mobile apps have become a vital component of any successful business strategy. With the ever-growing number of smartphone users, having a mobile app allows you to tap into this massive market and connect with your customers more effectively. Mobile apps offer numerous benefits, including:
Enhanced User Experience: A well-designed mobile app provides a seamless and intuitive user experience, making it easier for your audience to navigate and interact with your content.
Increased Customer Engagement: By offering features such as push notifications, in-app messaging, and personalized content, mobile apps can significantly enhance customer engagement and loyalty.
Expanded Reach: With a mobile app, your business is accessible to users anytime, anywhere, enabling you to reach a wider audience and increase brand visibility.
Improved Brand Image: A professionally developed mobile app showcases your commitment to innovation and customer satisfaction, elevating your brand's image in the eyes of your target audience.
Comprehensive Mobile App Development Services
At Revolution web, we offer a comprehensive range of mobile app development services tailored to meet your specific business requirements. Our team of experienced developers and designers work closely with you to create customized solutions that align with your brand identity. Our services include:
iOS App Development
Our iOS app development services leverage the latest technologies and design principles to deliver outstanding experiences to iPhone and iPad users. We follow best practices and industry standards to create iOS apps that are intuitive, visually appealing, and feature-rich.
Android App Development
With the majority of smartphone users on the Android platform, having an Android app is essential for businesses looking to reach a wider audience. Our Android app development services ensure your app is optimized for performance, compatibility, and user engagement.
Hybrid App Development
Hybrid app development offers the versatility of building a single app that works seamlessly across iOS and Android platforms. Our hybrid app development expertise allows us to create cost-effective solutions without compromising on quality or user experience.
User Interface (UI) and User Experience (UX) Design
We believe that a visually appealing and user-friendly interface is critical for the success of any mobile app. Our UI and UX design team meticulously crafts interfaces that are aesthetically pleasing and ensure a smooth and enjoyable user experience.
App Testing and Quality Assurance
To ensure the highest quality standards, we conduct rigorous testing and quality assurance processes throughout the app development lifecycle. Our testing methodologies cover functional, performance, and compatibility testing, guaranteeing a bug-free and seamless app experience.
App Maintenance and Support
Our services don't end at app development. We offer ongoing maintenance and support to ensure your app stays up-to-date, secure, and optimized for peak performance. Our dedicated team is available to assist you with any technical issues or updates.
Why Choose Revolution web for Mobile App Development?
With countless mobile app development companies out there, it's important to choose a partner that stands above the crowd. Here's why Revolution web is the right choice for your mobile app development needs:
Extensive Industry Experience: We have years of experience working with clients in the Arts & Entertainment industry, understanding the unique challenges and requirements of this niche. Our expertise allows us to create tailored solutions that drive results.
Full-cycle Development Process: From conceptualization and design to development, testing, and maintenance, we offer end-to-end mobile app development services, ensuring a smooth and streamlined process from start to finish.
Team of Experts: Our team consists of highly skilled professionals, including developers, designers, and quality assurance specialists, who bring their expertise and creativity to every project.
Client-Centric Approach: We prioritize client satisfaction above all else. We listen to your unique requirements, understand your goals, and deliver solutions that exceed your expectations, on time and within budget.
Cutting-Edge Technologies: We stay updated with the latest trends and technologies in mobile app development, ensuring that your app is built using the most advanced tools and frameworks available.
Transparent Communication: We believe in open and transparent communication throughout the development process. We keep you informed at every stage, providing regular updates and seeking your feedback to ensure a collaborative approach.
Contact Us for Mobile App Development
Ready to take your Arts & Entertainment business to the next level with a professionally developed mobile app? Get in touch with Revolution web today. Our team is eager to discuss your requirements, provide expert guidance, and deliver a mobile app that revolutionizes your online presence.
Simply fill out the contact form on our website or give us a call at [INSERT PHONE NUMBER]. Let's embark on the journey of transforming your vision into a powerful and engaging mobile app that resonates with your target audience.