How To Rank Higher On Google In 2022 With SEO
Feb 7, 2022
SEO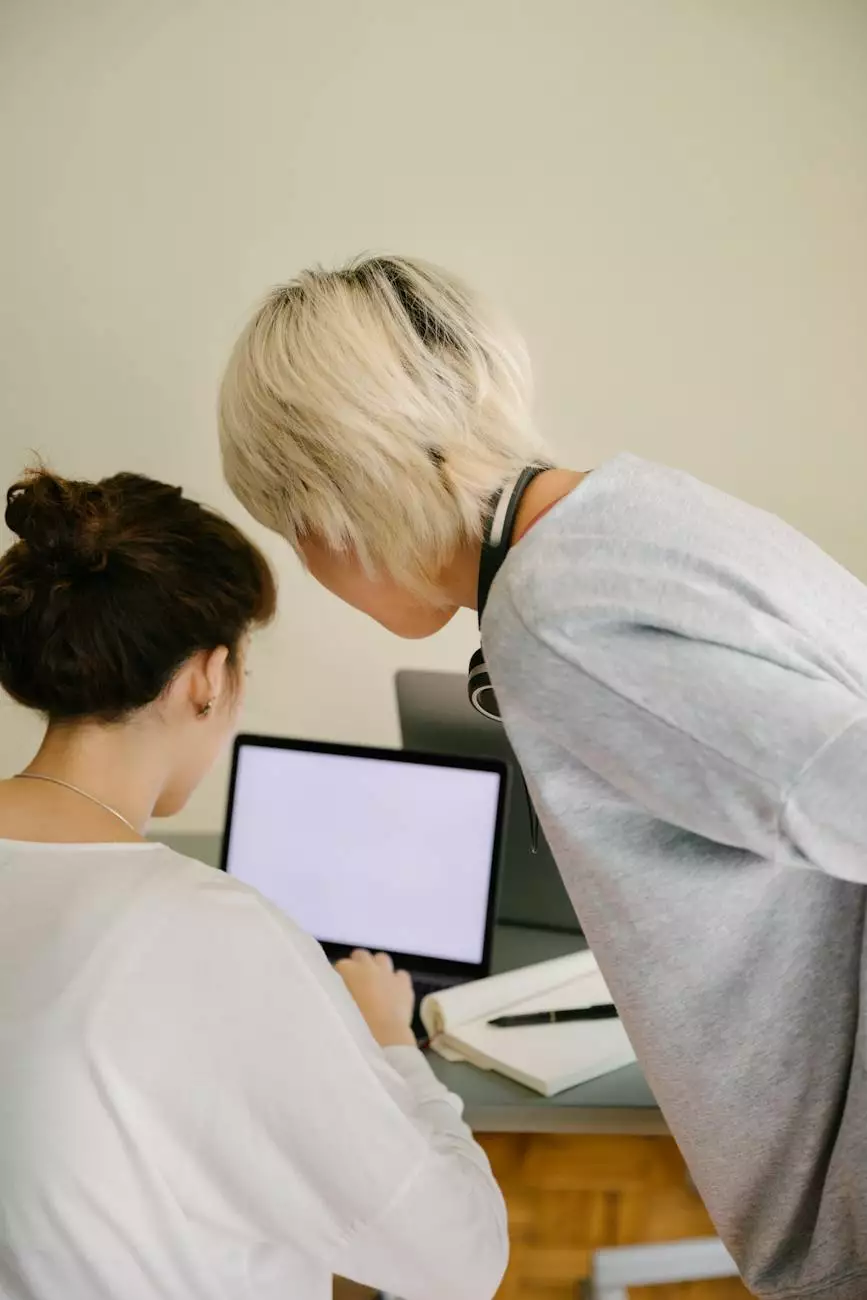 Introduction
Welcome to the ultimate guide on how to rank higher on Google in 2022 with SEO. In today's digital landscape, achieving a high ranking on search engine result pages (SERPs) is crucial for increasing online visibility and driving organic traffic to your website. In this comprehensive guide, we will explore proven strategies and best practices that can help you outrank your competitors and achieve better visibility on Google.
Understanding SEO
Search Engine Optimization (SEO) is the process of optimizing your website to improve its visibility and ranking on search engine result pages. It involves various techniques and strategies aimed at attracting organic traffic by enhancing the relevance and authority of your web pages. With the ever-evolving algorithms of search engines, it's vital to stay updated with the latest SEO practices to maintain a competitive edge.
Keyword Research
One of the fundamental aspects of SEO is keyword research. Keywords are the words or phrases that users enter into search engines to find information. By targeting relevant keywords, you can optimize your website's content to match user intent and attract organic traffic. Use keyword research tools to identify high-volume and low-competition keywords that are relevant to your industry. Incorporate these keywords strategically into your content to improve your chances of ranking higher.
On-Page Optimization
On-page optimization refers to optimizing various elements on your website to enhance its visibility on search engines. This includes optimizing meta tags, headings, URLs, images, and content. Ensure your title tags and meta descriptions accurately represent the content of each page and include relevant keywords. Use heading tags (H1, H2, H3, etc.) to structure your content and make it more readable for both search engines and users.
Content Quality
High-quality content is crucial for ranking higher on Google in 2022. Ensure your content is comprehensive, informative, and valuable to users. Write detailed paragraphs that cover relevant topics extensively, providing users with all the information they need. Use bold tags to highlight important keywords and phrases throughout your content. Incorporate relevant images, videos, and infographics to enhance the overall user experience.
Mobile-Friendliness
With the increasing use of mobile devices, it's essential to have a mobile-friendly website. Google prioritizes mobile-optimized sites and ranks them higher in search results. Ensure your website is responsive and provides a seamless browsing experience across different devices and screen sizes. Optimize load times, eliminate intrusive pop-ups and improve overall user experience to boost your mobile-friendliness score.
Backlink Building
Backlinks are links from other websites that point to your site. They are an important ranking factor and can significantly impact your website's visibility on Google. Focus on building high-quality backlinks from authoritative and relevant websites. Outreach to industry influencers, contribute guest posts, or participate in relevant forums and communities to attract quality backlinks. Remember, quality matters more than quantity when it comes to backlinks.
Social Media Integration
Social media can play a significant role in improving your website's visibility and attracting organic traffic. Integrate social media sharing buttons on your website to encourage users to share your content on their social networks. Engage with your audience on social media platforms, share relevant content, and actively participate in discussions to boost your brand's online presence and drive traffic to your website.
Regular Monitoring and Optimization
SEO is an ongoing process that requires constant monitoring and optimization. Regularly analyze your website's performance using web analytics tools and identify areas for improvement. Monitor keyword rankings, website traffic, bounce rates, and conversion rates. Make data-driven decisions and refine your SEO strategy accordingly. Stay updated with the latest SEO trends and algorithm changes to ensure your website stays ahead of the competition.
Conclusion
Achieving a high ranking on Google in 2022 requires a comprehensive understanding of SEO techniques and best practices. By following the strategies outlined in this guide, you can enhance your website's visibility, attract organic traffic, and outrank your competitors. Remember to focus on keyword research, on-page optimization, high-quality content, mobile-friendliness, backlink building, social media integration, and regular monitoring and optimization. Implementing these strategies consistently will help you climb the search engine rankings and achieve your online goals. Start optimizing your website today and reap the benefits of improved visibility and organic traffic!