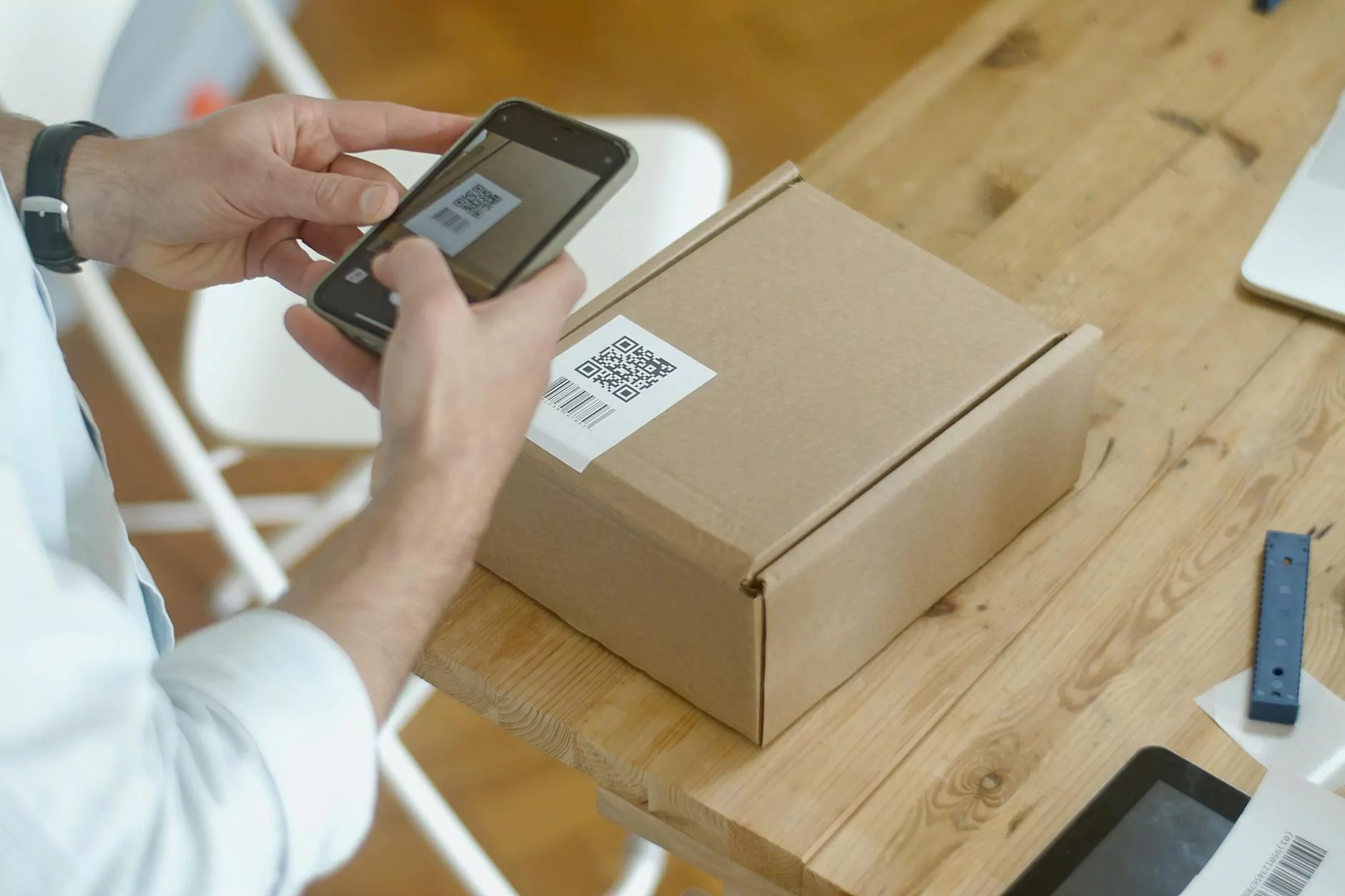 Introduction
Are you involved in the arts and entertainment industry? Do you want to stay ahead of the competition when it comes to working at expos and events? In this comprehensive guide, we will delve into the world of smart social media integration and explore how QR codes can revolutionize your expo experience. By incorporating QR code technology into your social media strategy, you can attract more visitors, engage your audience, and ultimately boost your success in the industry.
What are QR Codes?
QR codes, short for Quick Response codes, are two-dimensional barcodes that contain information in black and white square patterns. These codes can be easily scanned by smartphones and other devices equipped with a QR code reader app. They act as a bridge between the physical and digital world, allowing users to access additional content, website links, or multimedia by simply scanning the code.
The Power of QR Codes in the Arts & Entertainment Industry
When it comes to working at expos, QR codes can be a game-changer. They provide a seamless way to integrate social media into your expo strategy, connecting your offline presence with your online platforms. Here are some reasons why QR codes are invaluable in the arts and entertainment industry:
Enhanced Visitor Experience: With QR codes, you can provide event attendees with exclusive access to additional content, such as behind-the-scenes videos, artist interviews, or sneak peeks of upcoming performances. By making their expo experience more interactive and engaging, you can leave a lasting impression and foster a sense of excitement.
Better Audience Engagement: QR codes can serve as a gateway to your social media profiles, encouraging visitors to connect with you on platforms like Facebook, Instagram, or Twitter. By gaining followers and increasing engagement, you can expand your online reach and build a dedicated fan base.
Data Collection and Analysis: By incorporating QR codes into your expo strategy, you can gather valuable data about your audience. Whether it's tracking the number of scans or obtaining demographic information, this data can be used to tailor your marketing efforts, create targeted campaigns, and achieve better results.
Seamless Marketing Integration: QR codes can be used to direct expo attendees to your website, online ticketing platforms, or merchandise stores. This seamless integration allows you to drive traffic to your digital assets, generate sales, and increase your online presence.
How to Implement QR Codes in Your Expo Strategy
Now that we understand the importance of QR codes in the arts and entertainment industry, let's explore how you can effectively integrate them into your expo strategy. Follow these steps to make the most out of QR code technology:
1. Set Clear Objectives
Before implementing QR codes, define your goals and objectives. Are you looking to increase social media followers? Drive traffic to your website? Enhance the overall visitor experience? Identifying clear objectives will guide your QR code implementation and help you measure success.
2. Design Engaging QR Codes
Make sure your QR codes stand out and grab attention. Use colors, logos, or custom designs that align with your brand identity. People are more likely to scan visually appealing codes, so investing in design can significantly improve your engagement.
3. Provide Valuable Content
Think about what type of content will add value to expo attendees. Are there any exclusive videos, promotions, or discounts you can offer? By providing compelling content, you incentivize people to scan your codes and engage with your brand further.
4. Optimize Landing Pages
Ensure that the landing pages or websites you direct users to after scanning the QR code are mobile-friendly and optimized for a smooth user experience. A fast and user-friendly landing page enhances the overall impression and encourages users to explore further.
5. Track and Analyze Data
Take advantage of analytics tools to track QR code scans, visitor demographics, and engagement metrics. This data will help you make informed decisions, refine your strategy, and maximize the impact of QR code integration.
6. Promote and Encourage Scanning
Make sure to promote and encourage scanning of your QR codes at the expo. Use signage, banners, or social media posts to create awareness and entice attendees to scan. Consider running contests or giveaways to incentivize participation.
Conclusion
Working at an expo in the arts and entertainment industry can be challenging, but by harnessing the power of QR code integration and smart social media strategies, you can gain a competitive edge. QR codes offer endless possibilities when it comes to engaging visitors, driving traffic, and building a robust online presence. Incorporate QR codes into your expo strategy today and witness the transformative impact they can have on your success.