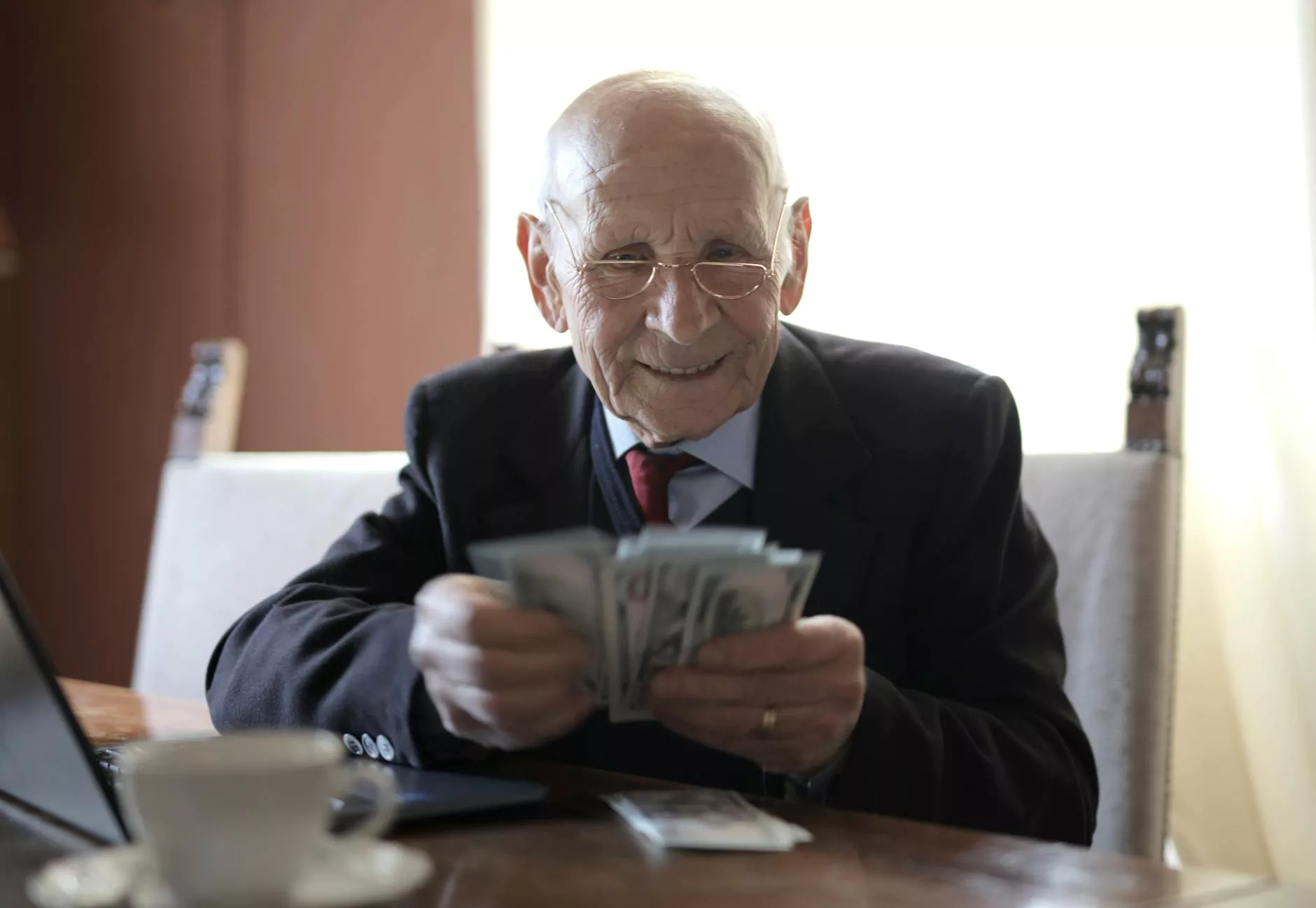 Mar 1, 2022
Content Writing - Professional Copywriting Services
Looking for professional copywriting services? Our content writing services provide high-quality, keyword-rich copy that helps your website stand out and rank higher in search engine results. Contact us today for engaging and optimized content.
Read more →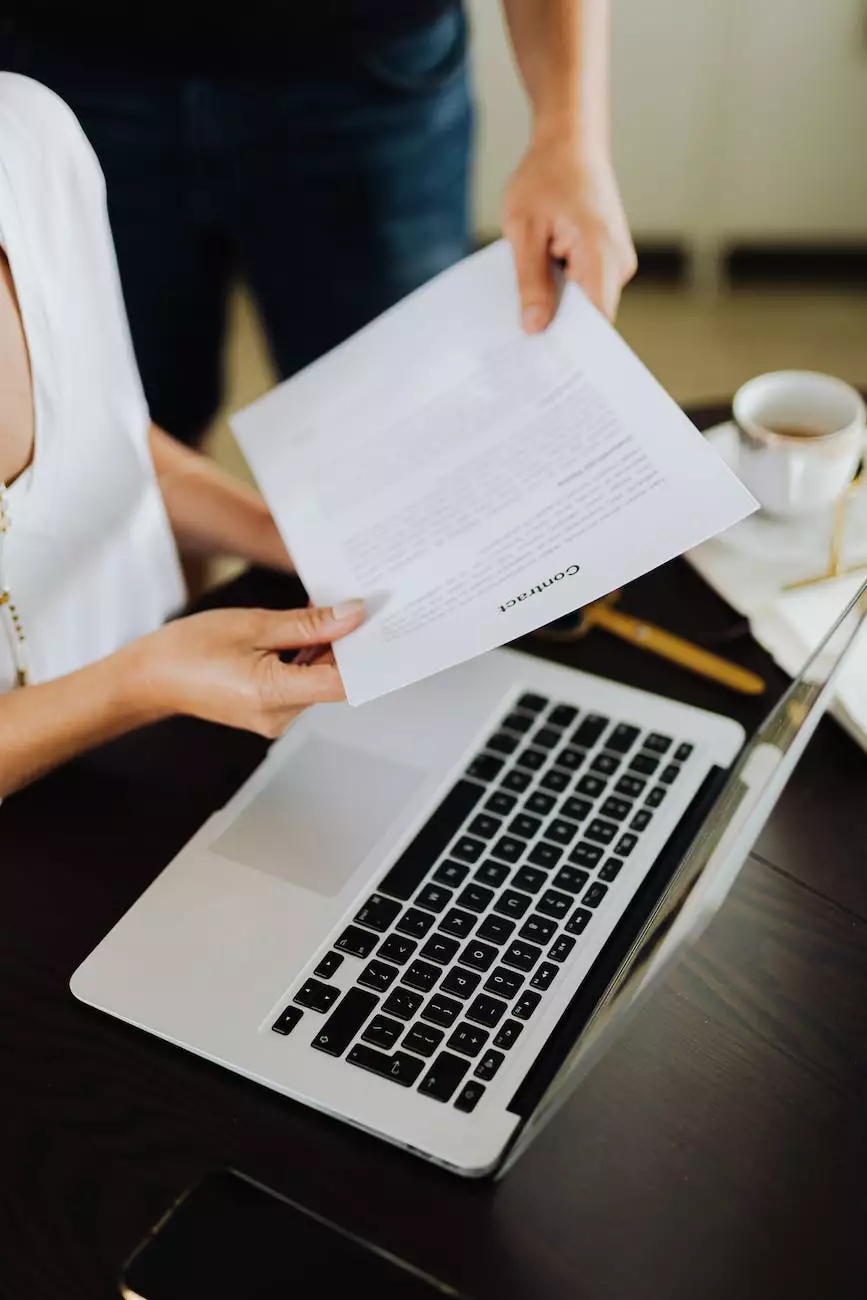 Jul 19, 2020
ESTIMACIÓN DE FEE DE AGENCIA - Arts & Entertainment
Welcome to the comprehensive guide on estimating agency fees in the arts and entertainment industry. Learn the best practices for budget allocation, negotiation strategies, and key factors to consider to ensure a successful partnership with your chosen agency.
Read more →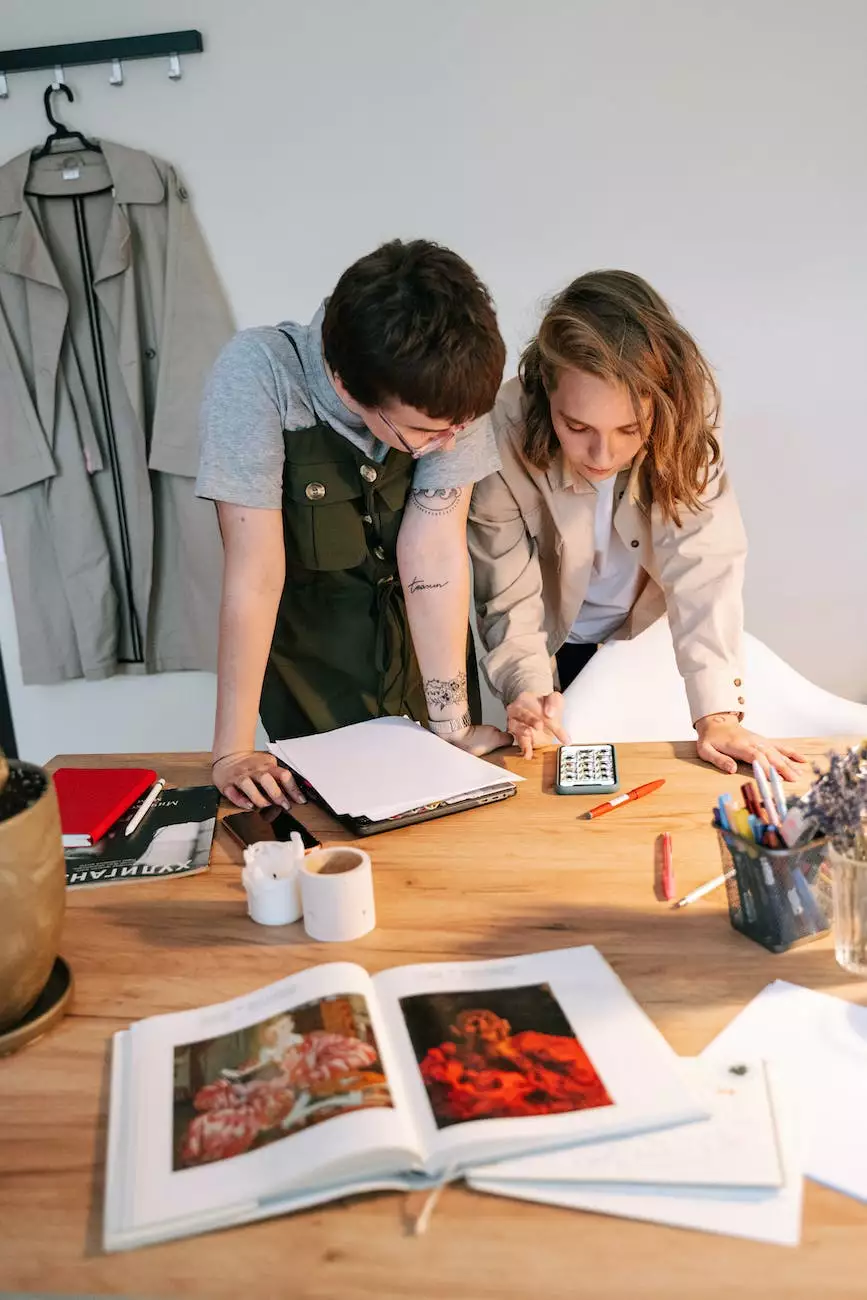 Nov 23, 2017
The Art of Brand Differentiation: Standing Out in a Competitive Market
Discover the art of brand differentiation and learn how to stand out in a competitive market in the Arts & Entertainment industry. Enhance your online presence and outrank competing websites with our expert SEO strategies.
Read more →