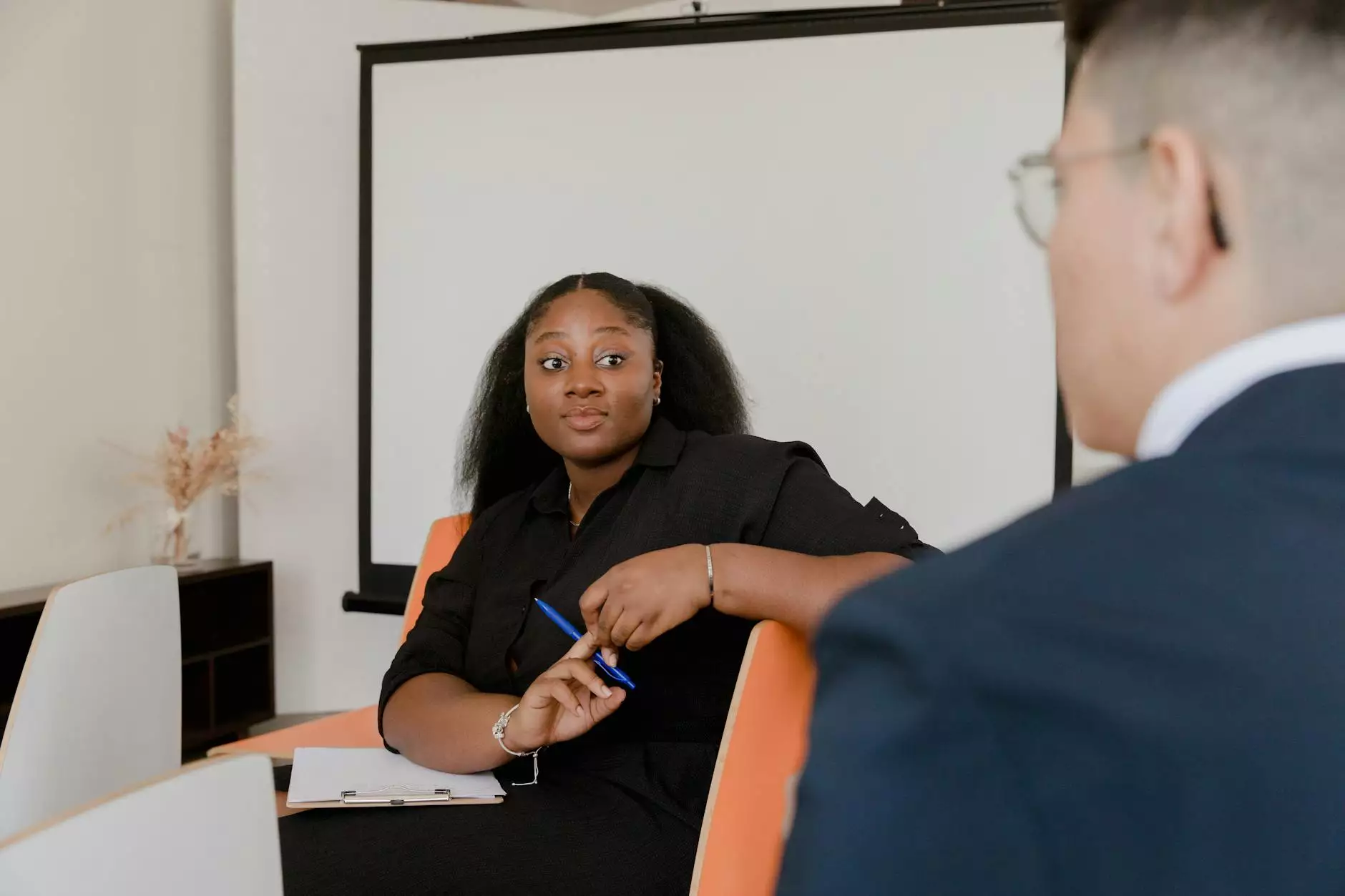 Introduction
In the world of event marketing, hashtags have become a powerful tool to track, measure, and promote events. By incorporating hashtags into your event marketing strategy, you can enhance engagement, expand reach, and gain valuable insights into your audience's interests and preferences.
Why Use Hashtags for Your Event?
Hashtags are a simple yet effective way to connect and engage with your target audience. Here are some key benefits of using hashtags for your event:
1. Boost Engagement
Hashtags encourage attendees, sponsors, and speakers to actively participate and share content related to your event. By using a unique event hashtag, you can create a sense of community and encourage conversations surrounding your event.
2. Reach a Wider Audience
When attendees and participants use your event hashtag in their social media posts, it helps to extend the reach of your event. People who are not attending your event can discover it through the hashtag and potentially become interested in attending future events.
3. Measure Success and Gather Insights
By tracking the usage and engagement of your event hashtag, you can gather valuable insights into the success of your event. Analyzing metrics such as the number of posts, reach, and sentiment can help you better understand your audience and make informed decisions for future events.
Best Practices for Using Event Hashtags
To make the most out of your event hashtag, follow these best practices:
1. Make it Unique
Create a hashtag that is specific to your event. Make sure it is not being used by other unrelated conversations to avoid diluting your event's online presence.
2. Keep it Short and Memorable
Avoid long and complicated hashtags that are difficult to remember or spell. Keep it simple, concise, and easy to type. This will encourage more people to use the hashtag in their posts.
3. Promote Your Hashtag
Include your event hashtag in all your event marketing materials, such as event websites, email invitations, social media posts, and physical signage. Encourage attendees and participants to use the hashtag whenever they share content related to your event.
4. Engage with Your Audience
Monitor the hashtag throughout your event and actively engage with posts that use the hashtag. Like, comment, and share user-generated content to foster a sense of community and encourage further engagement.
Tools for Tracking Hashtag Performance
Fortunately, there are several tools available to track and measure the performance of your event hashtag. Here are a few popular options:
1. Social Media Analytics Platforms
Social media platforms like Twitter and Instagram offer built-in analytics tools that allow you to monitor the performance of your hashtag, including reach, engagement, and user demographics. Take advantage of these tools to gain insights into your event's social media presence.
2. Hashtag Tracking Tools
There are also dedicated hashtag tracking tools, such as Hashtracking and Keyhole, that provide more in-depth analytics and data visualization. These tools can help you measure sentiment, identify top influencers, and track the overall performance of your event hashtag across multiple platforms.
3. Google Analytics
If your event has a dedicated website, you can use Google Analytics to track the traffic generated by your event hashtag. Set up custom campaigns and track the referral traffic from social media platforms to gain insights into the effectiveness of your event marketing efforts.
Conclusion
Incorporating hashtags into your event marketing strategy can significantly enhance your event's online presence, engagement levels, and reach. By following best practices and utilizing tracking tools, you can measure the success of your event, gain valuable insights, and continuously improve your event marketing efforts. Start leveraging the power of hashtags today and take your event to new heights!