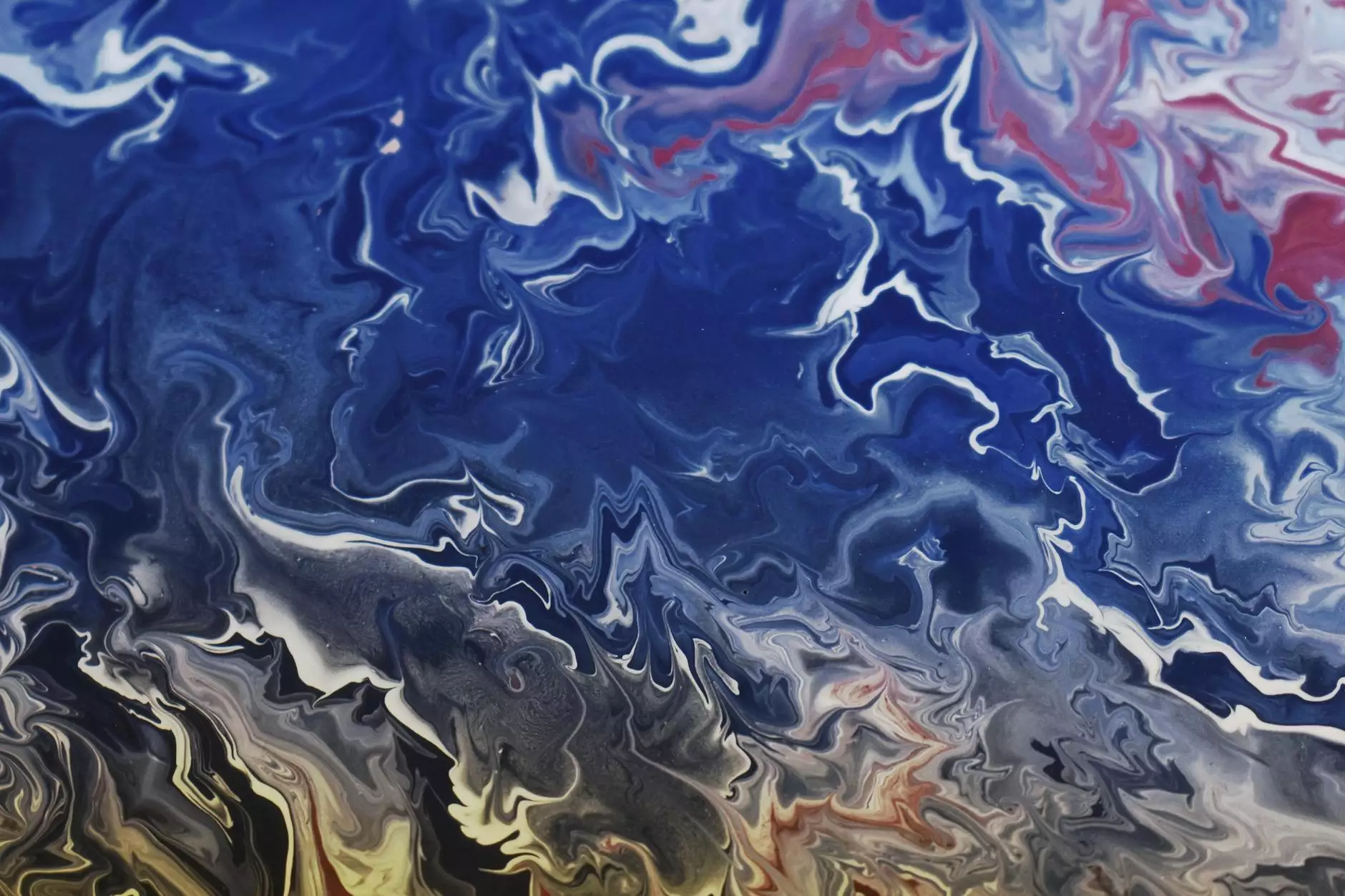 Introduction
Welcome to Ajit Soren, your go-to destination for unleashing the true potential of your arts & entertainment business online. With our unparalleled expertise in Facebook & Instagram advertising, we can help you dominate your industry, outperform competitors, and achieve remarkable results.
Why Facebook & Instagram Ads Matter
In the ever-evolving digital landscape, social media platforms have emerged as powerful advertising channels, and none are more effective than Facebook and Instagram. As an arts & entertainment business owner, leveraging these platforms is essential for expanding your reach, connecting with your target audience, and driving conversions.
Expanding Your Reach
Facebook and Instagram boast billions of active users, making them an ideal playground for businesses in the arts & entertainment industry. By utilizing targeted ads, you can effortlessly expose your brand to a wider audience, skyrocketing your visibility and increasing brand awareness.
Engaging Your Audience
Creating meaningful connections with your audience is crucial for sustained success in the arts & entertainment sphere. Facebook and Instagram ads provide a plethora of engagement features, such as interactive video ads, immersive experiences, and interactive polls, allowing you to capture your audience's attention and foster engagement.
Boosting Conversions
Your business thrives on conversions, be it ticket sales, art purchases, or event sign-ups. Facebook & Instagram ads offer advanced targeting options, allowing you to tailor your ads to reach specific demographics or remarket to potential customers who have previously shown interest in your offerings. With compelling ad copy, striking visuals, and enticing call-to-actions, you can see your conversion rates soar.
Our Expertise in Advertising for the Arts & Entertainment Industry
At Ajit Soren, we specialize in delivering tailored advertising solutions designed specifically for the arts & entertainment industry. With our profound understanding of this unique sector, we have a proven track record of helping businesses like yours achieve exceptional results using Facebook & Instagram ads.
Strategic Audience Targeting
Our team of experts takes the time to understand your target audience thoroughly. By conducting in-depth market research, competitor analysis, and audience segmentation, we create a comprehensive targeting strategy that ensures your ads are seen by the right people at the right time.
Compelling Ad Creative
With our top-notch copywriting and design skills, we craft captivating and visually appealing ad creatives that capture attention and entice clicks. We understand the unique aspects of the arts & entertainment industry and know-how to leverage them to create ads that resonate with your audience on a deeper level.
Continuous Optimization
We are committed to delivering exceptional results for our clients. To ensure your ad campaigns are performing at their peak, we continuously monitor and analyze key metrics, making data-driven adjustments to optimize your ad spend, maximize engagement, and drive higher conversions.
Unlock Your Arts & Entertainment Business's Potential Today!
Don't let your competition steal the spotlight. Partner with Ajit Soren and let our expertise in Facebook & Instagram ads revolutionize your arts & entertainment business. Maximize your online presence, connect with your audience, and watch your business flourish. Contact us now to get started!