UX/UI Consulting Services & CRO Recommendations
May 6, 2022
Website Design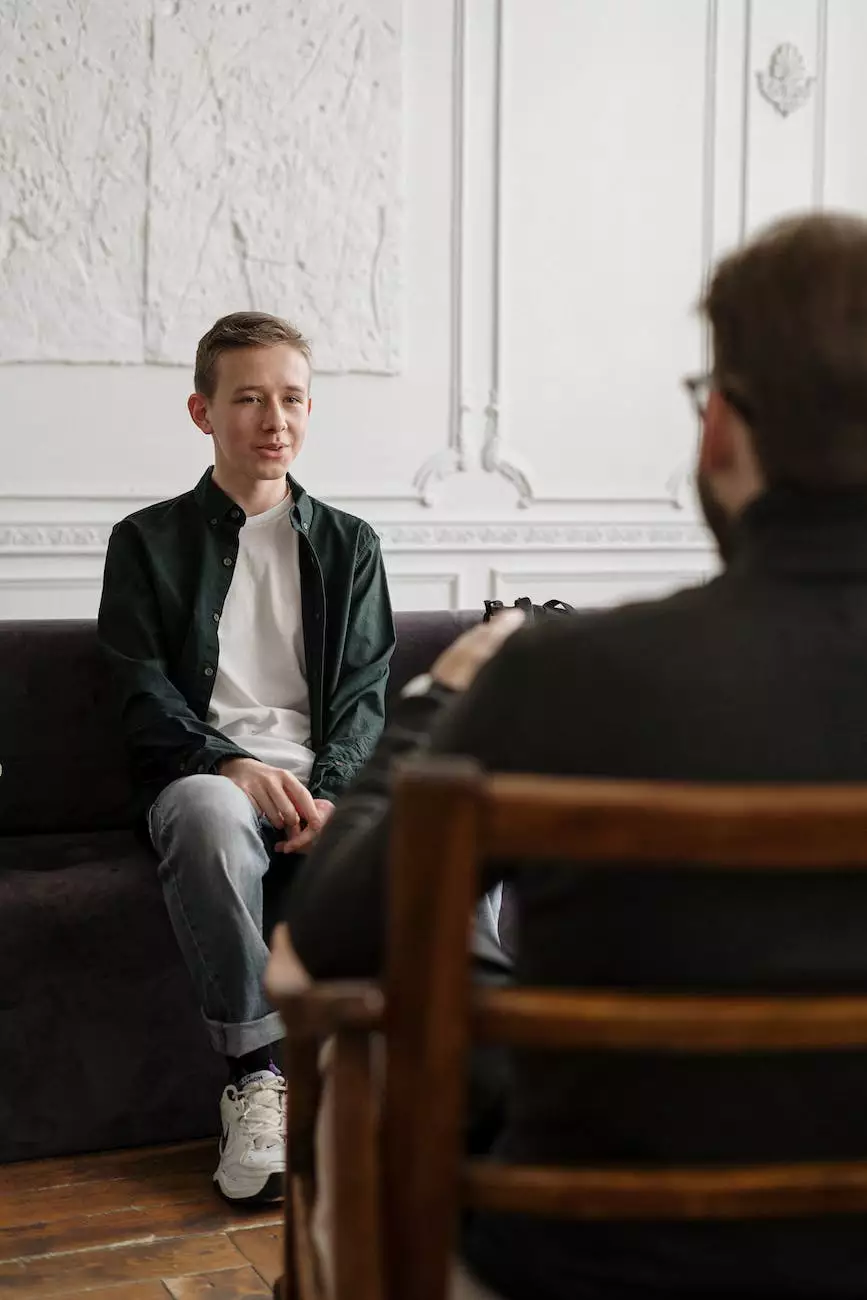 Why UX/UI Consulting is Essential for Website Success
In today's digital age, a business's website plays a critical role in attracting and retaining customers. However, having a visually appealing website is not enough. User experience (UX) and user interface (UI) design are vital factors that directly impact how users interact with your website.
At our UX/UI consulting agency, we understand the importance of creating a seamless user experience that keeps your visitors engaged and converts them into loyal customers. Our team of experts specializes in optimizing your website's UX/UI design and offering conversion rate optimization (CRO) recommendations to drive business growth.
The Benefits of Our UX/UI Consulting Services
By partnering with our UX/UI consulting agency, you can expect a wide range of benefits for your website and business. Here are some key advantages of our services:
Enhanced User Experience
A user-friendly website is crucial for attracting and retaining visitors. Our UX/UI experts analyze your website's usability, identify pain points, and provide actionable recommendations to improve the overall user experience. By enhancing the ease of navigation, readability, and accessibility of your website, we ensure that your visitors have a seamless browsing experience.
Improved Website Conversions
Conversions are the lifeblood of any business. Our team employs data-driven strategies and industry best practices to optimize your website for better conversions. By studying user behavior, conducting A/B testing, and implementing effective CRO techniques, we can significantly increase your website's conversion rates, leading to improved business revenue.
Effective Branding and Differentiation
In a competitive online landscape, a strong brand presence is essential to stand out from the crowd. Our UX/UI consultants work closely with your team to understand your brand values and create a visually appealing website that aligns with your brand identity. We employ design elements and interactive features that highlight your unique selling points, allowing you to differentiate yourself from competitors.
Mobile-Optimized Design
In the era of smartphones and tablets, it's crucial to have a mobile-optimized website. Our UX/UI experts ensure that your website delivers a seamless experience across different devices and screen sizes. We implement responsive design techniques, optimize page loading speed, and eliminate any usability issues that may hinder mobile users from engaging with your website.
Our Approach to UX/UI Consulting and CRO
At our UX/UI consulting agency, we follow a comprehensive approach that combines industry expertise, data analysis, and best practices. Here's a breakdown of how we deliver exceptional results:
Data-Driven Analysis
We begin by thoroughly analyzing your website's current performance and user behavior. By leveraging advanced analytics tools, we collect valuable data on user interactions, conversion rates, and other key metrics. This data-driven approach allows us to identify areas for improvement and formulate specific strategies tailored to your business goals.
User Research and Testing
Understanding your target audience is crucial for designing an exceptional user experience. Our UX/UI consultants conduct in-depth user research to gain insights into your users' preferences, expectations, and pain points. We also carry out user testing to validate design decisions and ensure that your website caters to the specific needs of your target market.
User-Centric Design
We believe in putting the user at the center of our design process. Our UX/UI experts create intuitive and user-friendly interfaces that guide users seamlessly through your website. By employing visual hierarchy, effective navigation, and clear calls-to-action, we enhance usability, leading to higher engagement and conversions.
A/B Testing and Continuous Optimization
Our CRO recommendations are based on rigorous A/B testing and continuous optimization. We create variations of key website elements, such as landing pages and forms, and compare their performance to determine the most effective design. Through ongoing testing and optimization, we ensure that your website consistently delivers the best possible results.
Collaborative Approach
We believe that collaboration is key to success. Our UX/UI consultants work closely with your team, taking into account your business objectives and feedback. By combining our expertise with your industry knowledge, we create a website that not only meets user expectations but also aligns with your business goals.
Contact Us Today for Expert UX/UI Consulting Services
Transform your website into a powerful business tool with our comprehensive UX/UI consulting services and CRO recommendations. Our team of experts is dedicated to elevating your online presence, improving user experience, and driving conversions. Contact us today to discuss your project and take the first step towards website success.