How Long Should a Press Release Be? (The Optimal Length)
Feb 11, 2021
Blog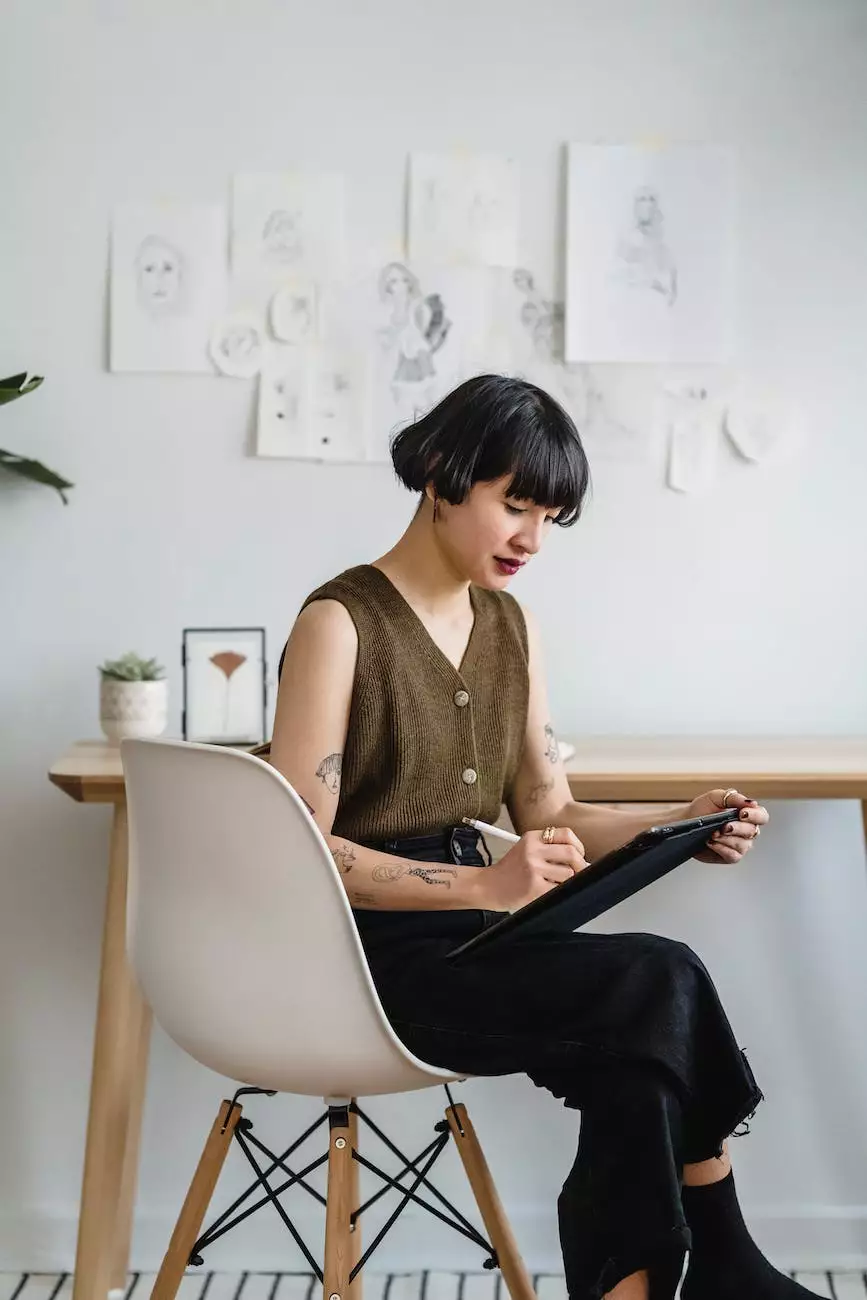 Introduction
In the fast-paced world of arts and entertainment, it's crucial to understand the importance of a well-crafted press release. The length of a press release plays a significant role in capturing the attention of journalists and influencers. In this article, we will explore the optimal length for a press release in the arts and entertainment industry and provide valuable insights to help you write effective press releases that generate media coverage.
Importance of an Effective Press Release
A press release serves as a powerful tool for promoting upcoming events, product launches, or exciting developments in the arts and entertainment industry. It allows you to communicate your message directly to the media, generating buzz and potentially reaching a vast audience. However, to make the most impact, your press release needs to be concise, engaging, and provide relevant information.
The Optimal Length
Finding the perfect balance between providing relevant details and keeping your press release concise is essential. While there is no fixed rule for the length of a press release, the optimal length falls within the range of 400 to 600 words. This length allows you to deliver your message effectively without overwhelming journalists with excessive information.
Key Elements to Include
To ensure the success of your press release, it's vital to include key elements that capture attention and convey your message clearly. These elements include:
1. Captivating Headline
Craft a compelling headline that grabs the reader's attention. Make sure it accurately represents the essence of your press release and encourages further reading.
2. Concise and Engaging Introduction
Start your press release with a strong and concise introduction. It should highlight the most important information, including the who, what, when, where, and why, in a captivating manner.
3. Relevant Details
Provide relevant details about your event, product, or development. Include key information such as dates, locations, involved parties, and any unique aspects that set your project apart.
4. Supporting Quotes
Incorporate quotes from relevant individuals, such as artists, directors, or industry experts. Quotes add credibility and create a human aspect, making your press release more relatable.
5. Multimedia Elements
Enhance your press release by including high-quality images, videos, or audio clips. Visual and multimedia elements make your announcement more engaging and increase the chances of media coverage.
Writing Style and Formatting
In addition to the length and key elements, your press release's writing style and formatting also play a crucial role in capturing attention. Here are some tips to consider:
1. Clear and Concise Language
Use clear and concise language to convey your message effectively.
Avoid industry jargon or overly complicated terms.
Keep sentences and paragraphs short to maintain reader engagement.
2. Keyword Optimization
Incorporate relevant keywords related to your event, product, or development naturally throughout your press release. This optimization can improve your chances of ranking higher in search engine results.
3. Proper Formatting
Organize your press release using proper formatting techniques, such as subheadings, bullet points, and bolding important information. This formatting helps journalists quickly identify essential details and improves readability.
4. Proofreading and Editing
Before publishing your press release, thoroughly proofread and edit it to ensure professionalism and accuracy. Eliminate any grammatical errors or typos that may distract readers or reflect poorly on your brand.
Conclusion
Writing an effective press release with the optimal length is a critical aspect of gaining media coverage in the arts and entertainment industry. By following the guidelines outlined in this article, you'll be well-equipped to write compelling press releases that capture attention, generate buzz, and ultimately help you achieve your goals. Remember, a well-crafted press release has the power to make a significant impact on your brand's visibility and success.