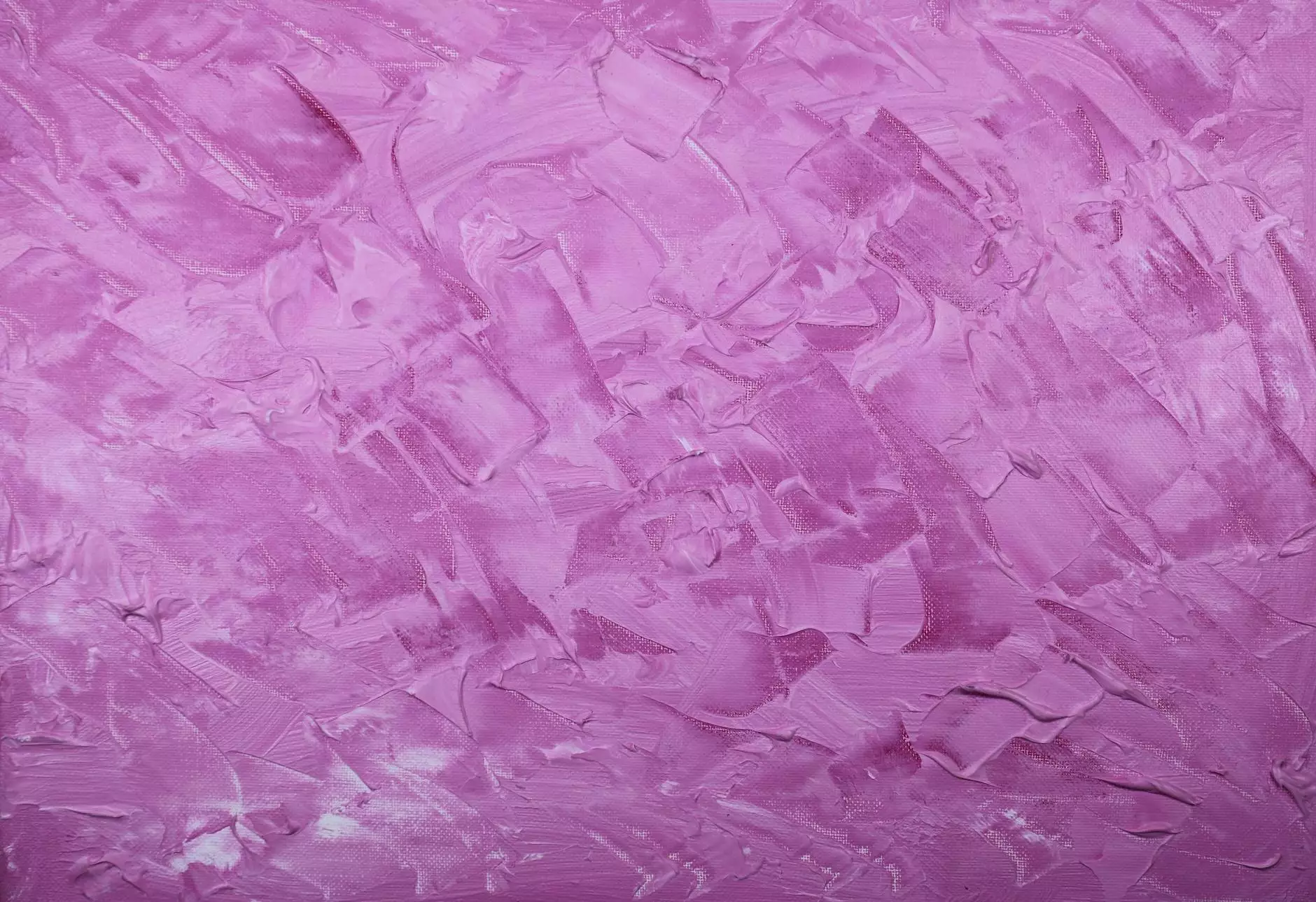 The Journey of Ajit Soren
Ajit Soren, a renowned artist in the field of Arts & Entertainment, has carved a niche for himself with his exceptional talent and unique artistic style. With a passion for creativity that knows no bounds, Ajit has captivated audiences worldwide with his awe-inspiring creations.
Early Beginnings
Born and raised in a small town, Ajit discovered his love for arts at a tender age. His curiosity and innate talent blossomed under the guidance of his supportive parents, who recognized his natural inclination towards artistic expression. With their encouragement, Ajit embarked on a lifelong journey to master various art forms and create masterpieces that would leave a lasting impact.
Artistic Style
Ajit's artistic style is a harmonious blend of traditional techniques and contemporary elements. His attention to detail, vibrant color palette, and meticulous craftsmanship set his artwork apart from others in the industry. His ability to capture emotions and tell stories through his art is truly awe-inspiring.
The Power of Emotions
One of Ajit's key strengths lies in his ability to evoke emotions through his artwork. Each stroke of his brush or pen is infused with passion and authenticity, creating a deep connection between the audience and the artwork. Whether it's a serene landscape, a captivating portrait, or an abstract masterpiece, Ajit's creations have the power to stir the soul and elicit a range of emotions.
Inspiration and Influences
Ajit draws inspiration from various sources, including nature, culture, and personal experiences. His extensive travels around the world have exposed him to diverse cultures and landscapes, which he incorporates into his artwork to create a unique visual language. His love for nature is evident in his breathtaking landscapes, while his fascination with human emotions is reflected in his captivating portraits.
Exploring Cultural Significance
Ajit's exploration of cultural significance is a recurring theme in his artwork. He delves deep into the stories, traditions, and symbolism associated with different cultures and translates them into visual narratives. Through his art, he aims to bridge the gap between cultures, fostering a sense of unity and appreciation for diversity.
Recognition and Achievements
Ajit's exceptional talent has garnered him widespread recognition and numerous accolades throughout his career. His artwork has been showcased in prestigious galleries and exhibitions around the world, earning him critical acclaim and a dedicated following of art enthusiasts.
Award-Winning Creations
Several of Ajit's creations have received awards and honors for their outstanding craftsmanship and artistic excellence. His ability to push boundaries and experiment with different mediums has earned him a reputation as an innovator in the art world.
Sharing the Passion
Ajit is not only a celebrated artist but also a passionate educator. He strongly believes in the power of art to transform lives and inspire future generations of artists. Through workshops, tutorials, and mentorship programs, Ajit shares his knowledge and expertise with aspiring artists, nurturing their talent and helping them find their unique artistic voice.
Empowering the Community
Ajit's commitment to giving back to the community is evident through his involvement in various charitable initiatives. He has collaborated with nonprofits and organizations to use art as a medium for social change, raising awareness and funds for important causes.
Join the Artistic Journey
Step into the world of Ajit Soren and immerse yourself in the beauty of his art. Explore his portfolio and discover the magic created by his skilled hands and boundless imagination. Whether you're an art enthusiast, a collector, or simply someone in search of inspiration, Ajit's artwork promises to leave an indelible impression.